People orientation
Acting responsibly means considering the entire process that leads to the development of the Group's products, from upstream to downstream, while safeguarding the environment and also valuing the people who, directly or indirectly, are part of the value chain.
In its sustainability journey, also AquafilUK has recognized the international standard SA8000: 2014 as a tool to strengthen its commitment to the protection of workers and human rights.
The application of the standard and its principles is promoted not only throughout its own organization but also within the stakeholders in the supply chain.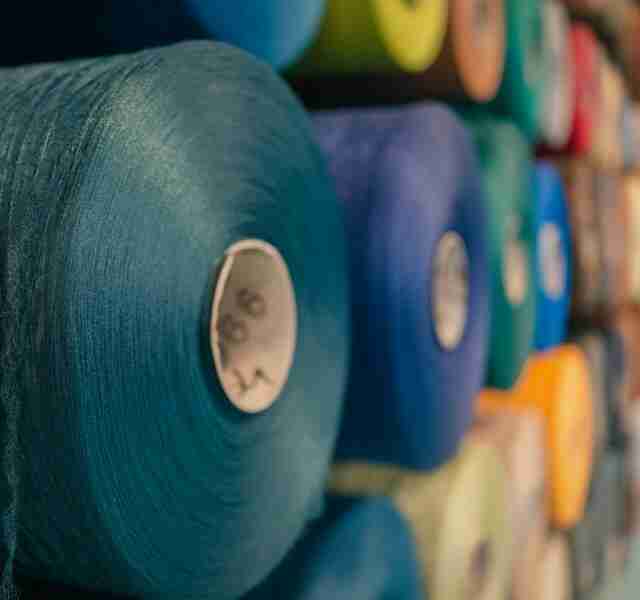 The SA8000 is a voluntary international standard on social responsibility created with the aim to improve working conditions in every type of organization, regardless of size, sector and geographical location.
The standard is based on 9 fundamental requirements that must be respected and monitored. They keep into consideration workers' rights, workplace conditions and the presence of an effective management system.
The 9 requirements are:
1. Child Labour
2. Forced or Compulsory Labour
3. Health and Safety
4. Freedom of Association and Right to Collective Bargaining
5. Discrimination
6. Disciplinary Practices
7. Working Hours
8. Remuneration
9. Management System
Reporting procedures
To meet the standard requirements, AquafilUK has activated a series of specific procedures, intended for all personnel and the main players collaborating with the Group.
For example:
1. The reporting procedure allows anyone, completing this simple form, to make a report or a complaint, even anonymously, regarding the failure to comply with or the violation of the principles established by the SA8000 form.
2. The child labor remediation plan defines the actions to take to guarantee the health, safety and education of children if child labor is found within the supply chain.