17.05.2022
Sustainability Report: Accountability and Transparency in ESG
At Aquafil, Environmental, Social, and Governance goals are more than a corporate obligation. They are the core of who we are. We believe the most effective way to achieve these goals is through transparency, keeping our organization accountable to the promises we have made and setting the standard for sustainable business practices.
In previous Sustainability reports, we have told you where we are and where we've been in terms of standards. This year, we are going a step further to make a promise about where we're going. We are not just highlighting statistics that shine a positive light on our business, but instead demanding accountability through the ambitious goals we've set. 
A Sustainable Future Guided by Our Brand Manifesto
The compass now guiding these challenging ESG goals is our new Brand Manifesto, a promise to our stakeholders that we will "design better to do better." The Brand Manifesto was thoughtfully developed to represent the core essence of what Aquafil is today and where it strives to be. All of our goals are inextricably tied to this vision that pledges innovation, empathy and collaboration.
With guidance by our Brand Manifesto, we have established targets to achieve stronger ESG criteria. We are driven by our responsibility to change the world one choice at a time and believe this accountability and transparency will continue to push us out of our comfort zone to set new standards for a sustainable future.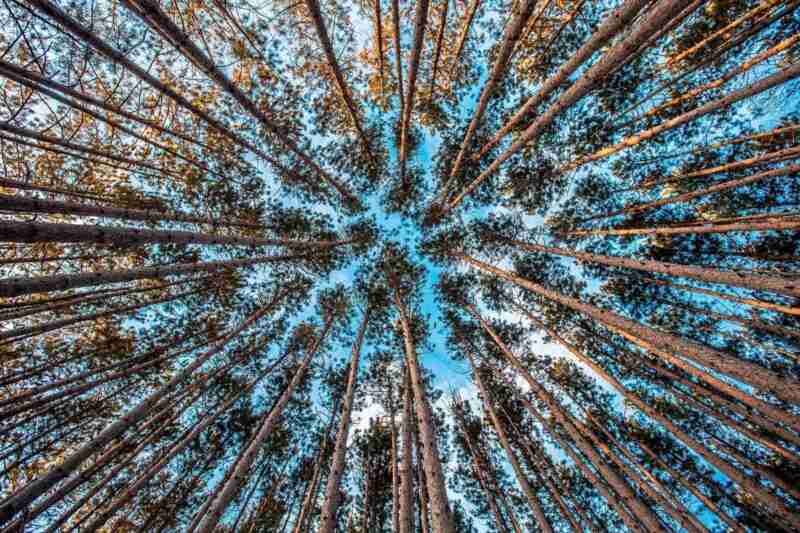 Environmental Targets
The environmental aspect of our goals is where we have made the strongest impact thus far, but there is always room for more improvement. We are proud to have transitioned to 100% renewable electrical energy sources and reduced water consumption by 25% over the last five years. But this is only the beginning. As pioneers in pushing the circular economy forward, Aquafil has set ambitious environmental goals for the future, including reducing water consumption by another 16% and collecting and repurposing 35,000 tons of post-consumer waste. 
Social Targets
We are thoughtful listeners, eager to set new standards through empathy and collaboration. Aquafil is only able to meet our ambitious targets through the investment and support of our employees, partners and community. One of our goals is to build a resilient, sustainable and ethical supply chain, ensuring we are aligning our business with partners who have a similar commitment to long lasting impact. In addition to the due diligence we currently follow to select partners, we have grown our ECONYLⓇ Qualified Guidelines for Partners and plan to eventually require it as a standard for all suppliers. 
We are also working toward a more diverse workforce, stronger safety standards and more opportunities for training. 
Governance Targets
Strong governance starts with committed leadership. Aquafil's Board of Directors oversees the progress of our ESG targets through a variety of committees and policies. We regularly measure social and environmental indicators which are maintained through internal and external audits. Our group has acquired many voluntary certifications over the years to demonstrate the high standards we've met, including three more ISO 50001 (energy management) and four more SA8000 (social responsibility) certifications in our Slovenian facilities in 2021. Our ultimate goal is to have all group facilities certified with ISO 14001 and ISO 45001 by 2025, as well as with ISO 50001 and SA 8000 by 2028.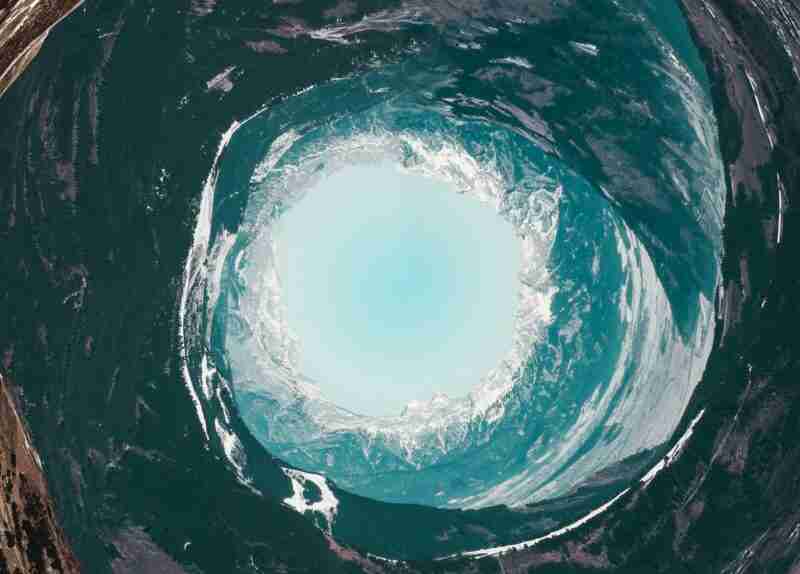 Working Toward a Sustainable Future
I am proud of the work Aquafil has done to put our company at the forefront of the circular economy revolution in textiles. However, there is always room to grow and improve. We have committed to designing better for a brighter future and ask you to not only track our progress by reading the report, but also keep us accountable to our goals for the future. Download the 2021 Sustainability Report to read our full Brand Manifesto, see the progress we've made toward our 2025 targets and how we're committing to achieving those targets. 
Author: Giulio Bonazzi, President and CEO of Aquafil Group