Aquafil USA
Located in the heart of the carpet manufacturing hub of America, Aquafil USA was established in 1999 expanding the presence of Aquafil Group into two countries. What started as a manufacturing mill for carpet fibers has expanded into creating innovative products for industries looking to challenge the status quo. Recognized as a sustainability leader, Aquafil USA is transforming historically wasteful industries and driving the circular economy in the US.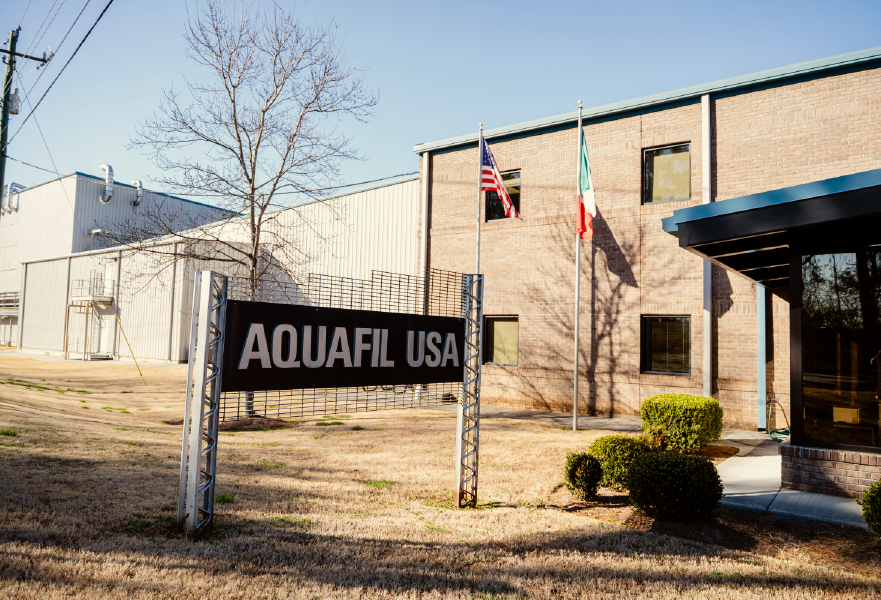 Applications
Aquafil USA creates innovative fibers and technologies for industries looking to challenge the status quo. From automotive to commercial and residential applications and more, Aquafil USA's versatile portfolio supplies you with the durable ingredients you need to design a bold future.
Toolkits (Available in the United States only)
Full Circle Pom Box
This design tool contains 360 colors presented in yarn poms that show the color in both cut pile and loop pile for more accurate color visual to represent the any carpet construction. The three-fold box folds for easy bookcase storage or carrying to client presentations.
Toolkit Binder
This convenient three ring binder contains yarn knots of 360 colors for quick reference and is ideal for areas where space is a problem. For your convenience, it fits easily into your briefcase or shoulder bag.
Combo Toolkit
Get the benefits from both designer toolkits with the combo package. It contains the 360 colors presented in the pom box in addition to the 345 colors of yarn knots presented in the binder!