Yarn for Carpets
The production of textile flooring yarns has been Aquafil's core business since our foundation. Today, our company is recognized as a
leading player in the Bulk Continuous Filament sector globally
.
Moreover, our research excellence in the circular economy field has made our Group one of the main suppliers of sustainable synthetic fibers for carpet flooring around the world.
The markets in which we operate are:
Contract (including airports, walkways, offices, and public spaces)
Automotive (molded floors, car mats and trunk)
Residential (wall-to-wall and broadloom for living)
Rugs
Mobility (textile floorings for trains, airplanes, ferries)
Special applications (yarns for ropes, filters, mattresses, sponges, tools).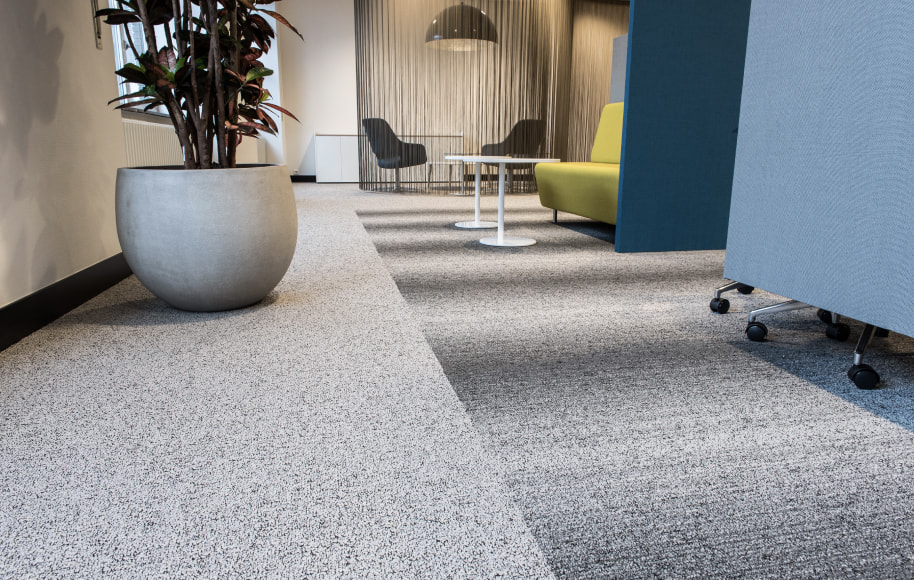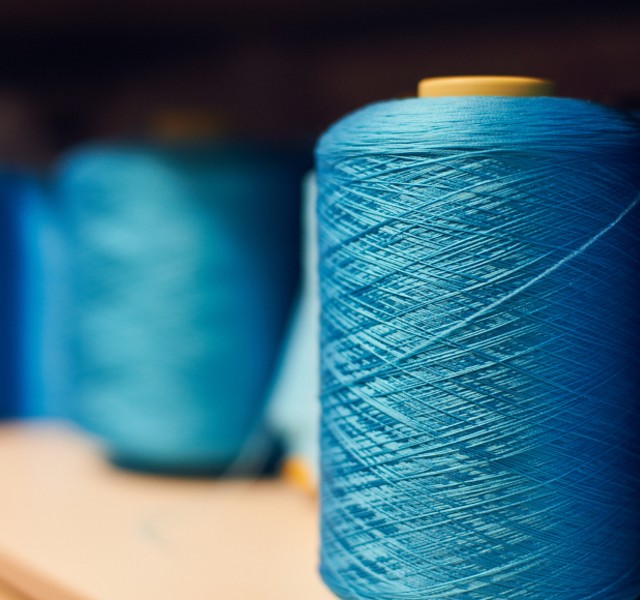 Customer-tailored
Aquafil handles almost 20,000 types of products, from engineering to industrial production.
We have set up Carpet Centers in each of our main markets (Italy, USA, and China). Our specialized technicians support customers in the creation of designer products in line with market trends, devising ad-hoc chromatic solutions, and tailor-made production techniques.
A considerable share of flooring yarn sales involves ECONYL® nylon, of which Aquafil is the sole manufacturer.
Colors: endless possibilities
Today, our
ECONYL®
carpet yarn comprises
more than 200 solution dyed colors
, presented in the
ECONYL® Global Collection
brochure and the
ECONYL® Scraper Collection
. Our Carpet Center teams accommodate tailor-made color solutions upon request.
High quality is our standard. Our entire collection is regularly reviewed to ensure that our customers' needs are met and that we stay up-to-date with market trends.
Are you searching for the perfect tone for your new sustainable project?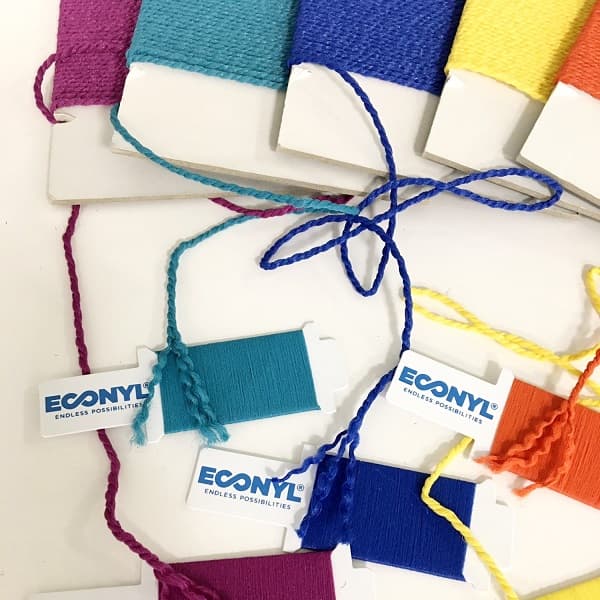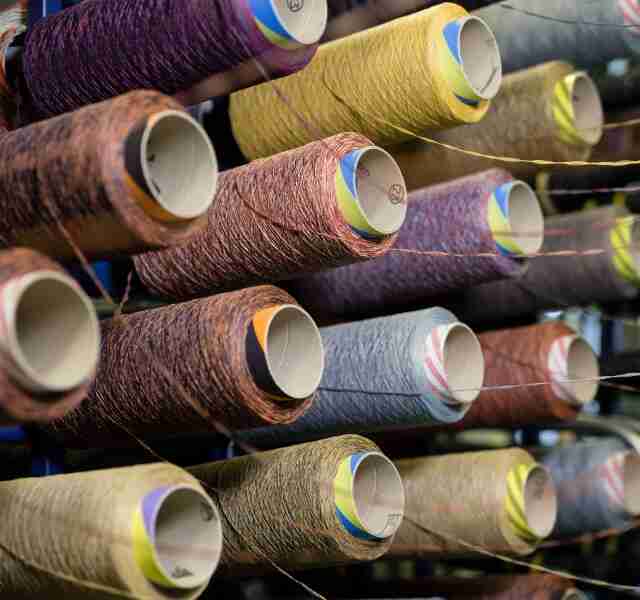 Our collections
Download the catalog that best fits your needs.
We step out of our comfort zone to set new standards through empathy and collaboration, inside and outside.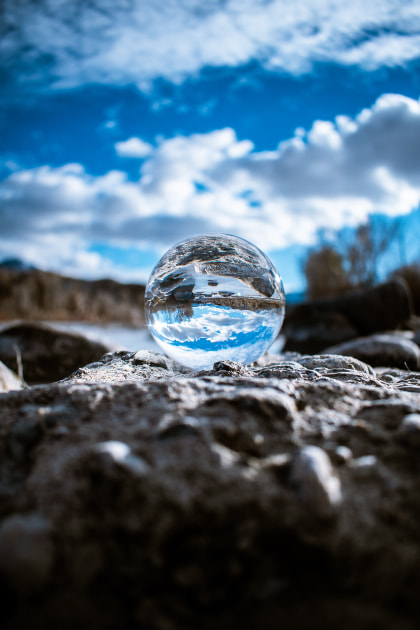 Our Research & Development department manages and oversees all product and process innovation, with the aim to improve environmental efficiency,
recycling and reusing of raw materials, and the eco-design of products. Here are the main research initiatives carried out in recent years:
of
Dyeing techniques and soil resistance
A project which aims to create new PA6 polymers with the goal of improving dyeing techniques and soil resistance
Flame-retardant, anti-bacterial and anti-soiling
A study to develop yarn with innovative flame-retardant, anti-bacterial and anti-soiling characteristics, as well as yarn made of hollow fibers for special applications.
Optimization of recovery and recycling
As part of the EcoMeTex European project (2012-2015), we have the ambition to improve processes to re-use Nylon 6 for the creation of new types of carpet.
Aquafil has become a mainstay of the manufacturing industry in three main market segments: individual contract, automotive, and residential. A considerable share of all of the flooring yarn sales involves ECONYL® nylon.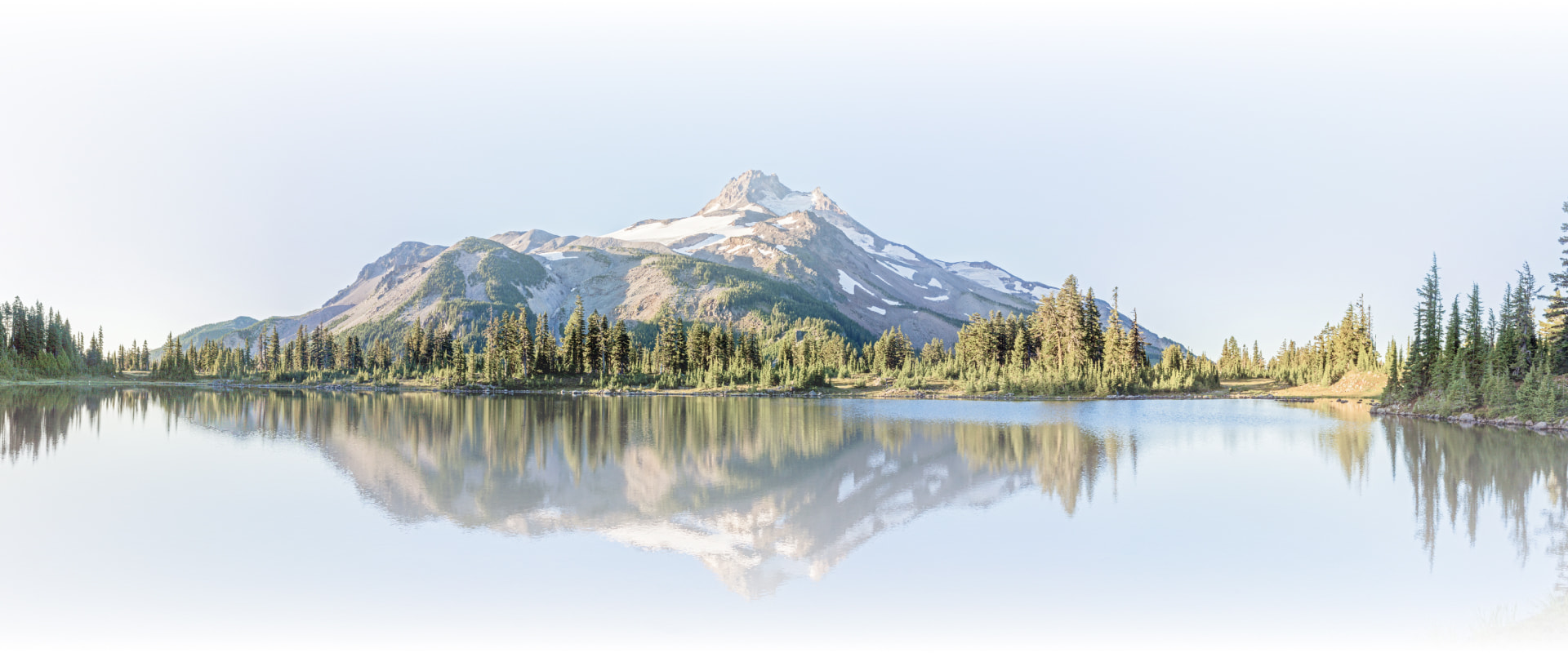 Global capabilities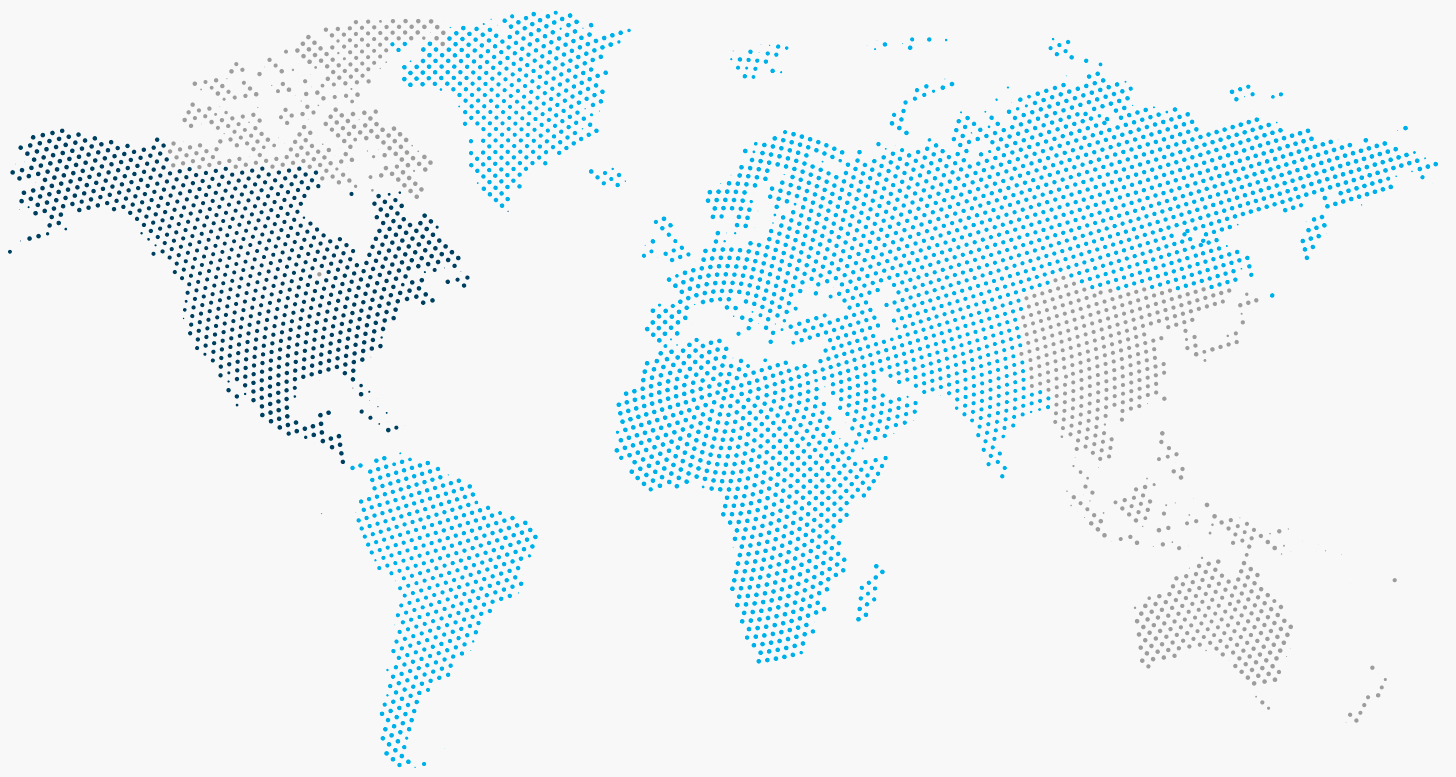 Aquafil USA
Extruding, spinning and texturing
Headquarter
Polymerization, carpet yarn spinning
Aquafil Asia Pacific
Reprocessing and logistics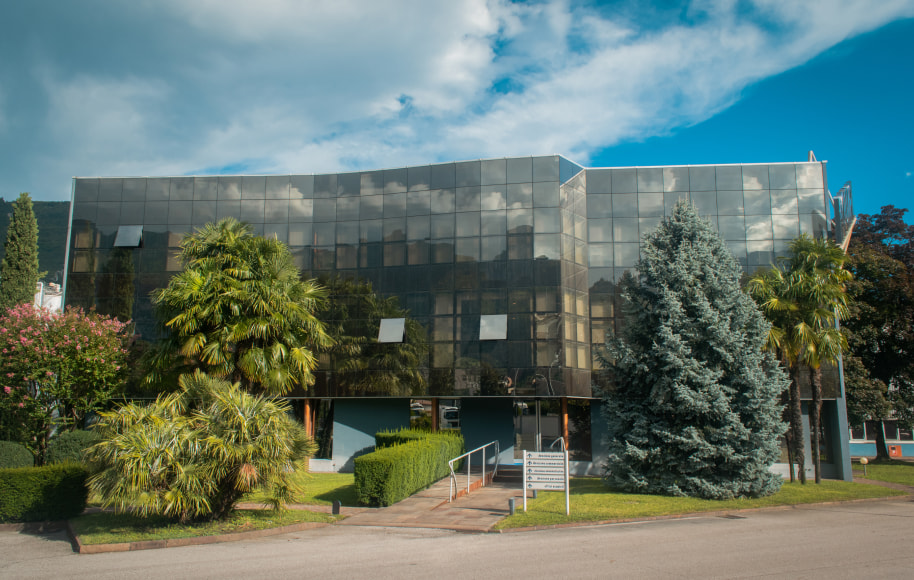 Sales network
We work worldwide. Select a country and find your agent.
Locations
We have 20 plants around the world.