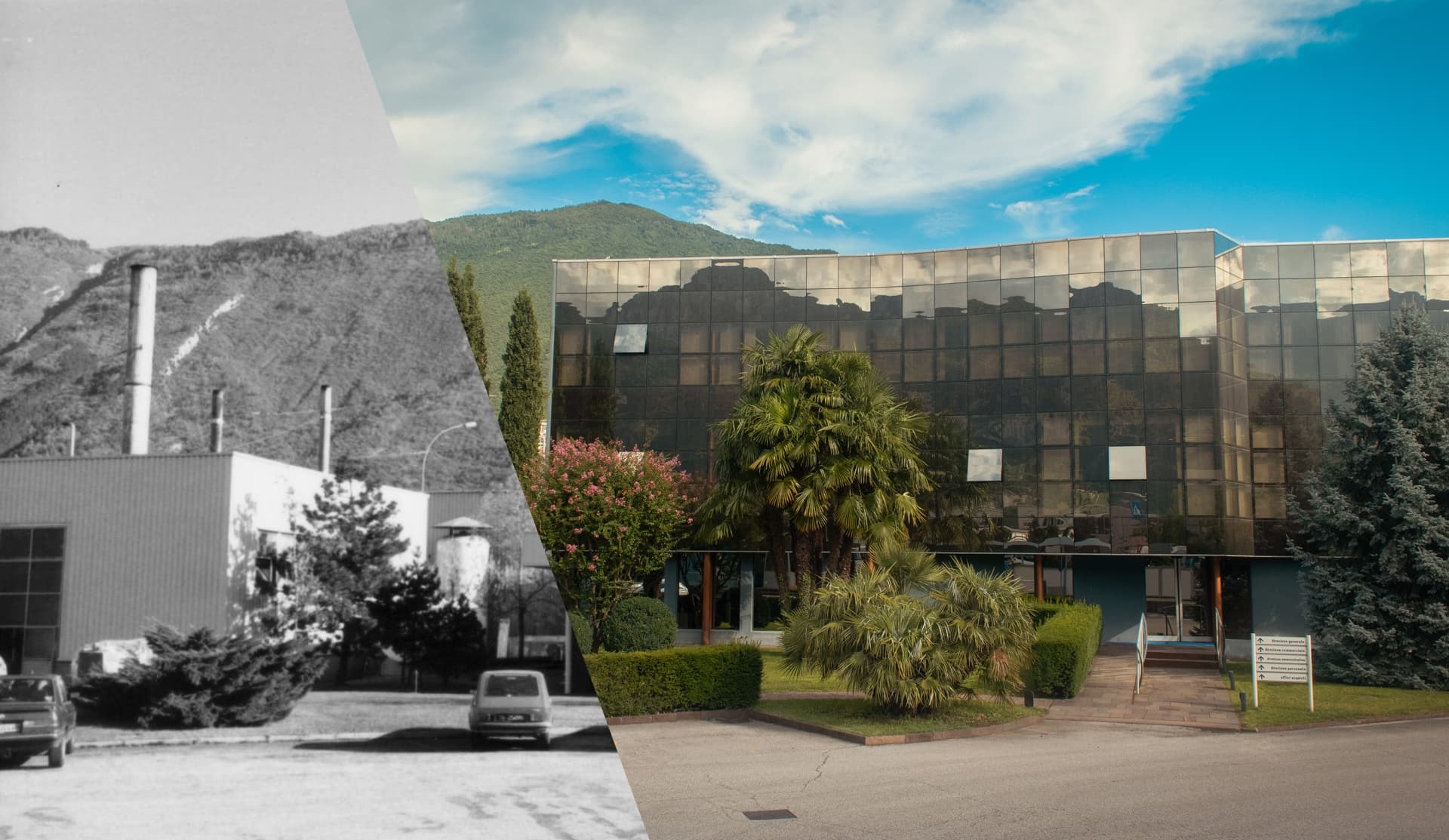 At Aquafil,
we design better to do better.
We are conscious innovators.
We think as beginners and act as pioneers to provide unique products and services that leverage performance and reduce the impact on a global scale.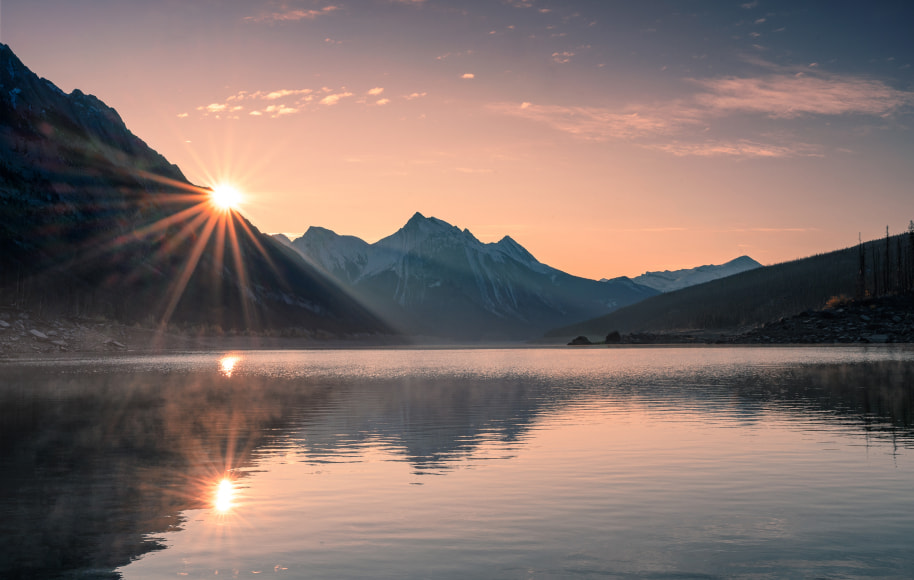 We are thoughtful listeners.
We step out of our comfort zone to set new standards through empathy and collaboration, inside and outside.
We are down-to-earth visionaries.
We envision the goal of a sustainable future to achieve it, driven by the responsibility to change the world one choice at a time.
To come full circle and create our story.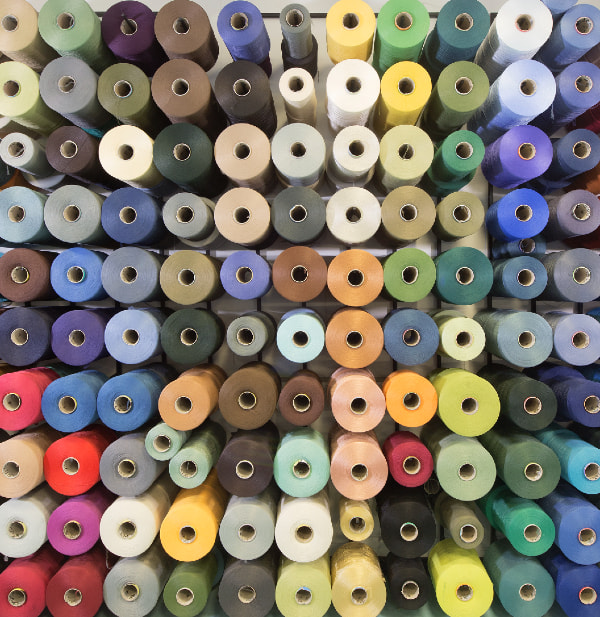 A leading manufacturer
Since 1965, the Aquafil Group has been a pioneer of the circular economy and a landmark in terms of quality and product innovation for Italy and the globe. We primarily manufacture Nylon 6 fibers and polymers but also Nylon 6.6 and Dryarn. Our flagship product is ECONYL® nylon, which revolutionizes the world of synthetic fibers through a closed-loop model.
Today, Aquafil remains a leader in the research of new production systems for sustainable development.
Learn more about ECONYL® nylon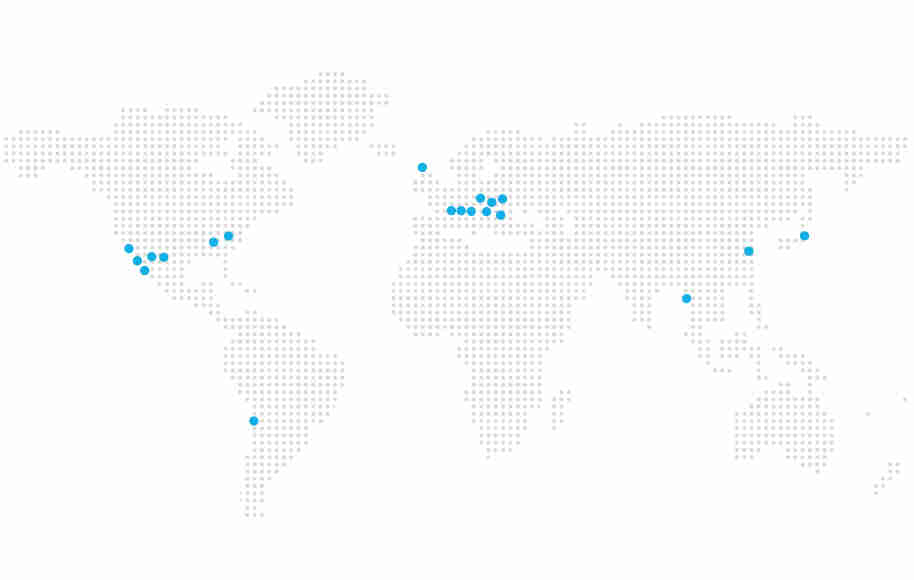 From Italy to the world
Our headquarters is located in the Trentino region of Italy – nestled in the beautiful scenery of Lake Garda. This landscape is a great source of inspiration and a daily reminder of the importance of our mission to safeguard the planet.
Aquafil has steadily expanded its leadership of the sector thanks to: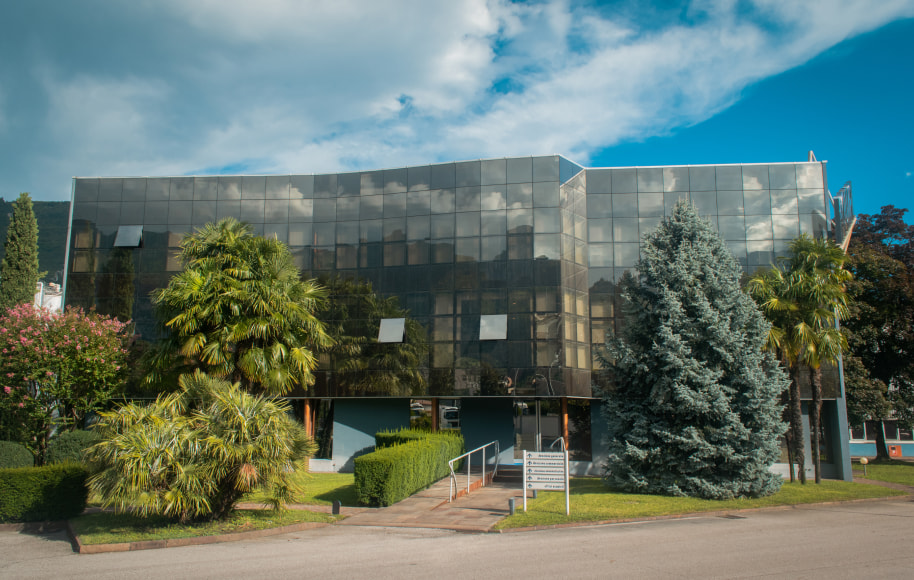 Sales network
We work worldwide. Select a country and find your agent.
Locations
We have 20 plants around the world.
The Group has a presence in eight countries on three continents with 20 plants employing almost 2,800 people in Italy, Slovenia, Croatia, the United Kingdom, the United States, Thailand, China, Japan and Chile.
9
Countries in 3 continents