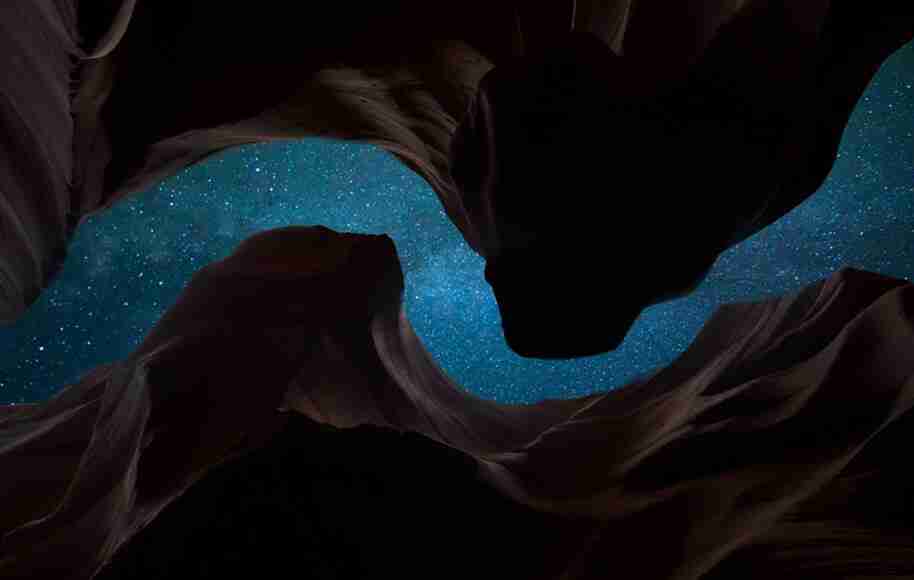 ESG
Our efforts have not been limited to rethinking products in a circular perspective. Aquafil has always had a holistic approach towards sustainability, which extends beyond circular product design to encompass social and governance aspects too.
Our ESG achievements in 2022
2022 was an outstanding year for our Group, both in terms of economic performance and ESG achievements.
Stakeholder engagement and materiality analysis
Our Group's ESG agenda is based on a
materiality assessment
that allows us to identify key priority areas of action. This assessment is based on a shared approach: it considers the relevance of each topic both for Aquafil and other stakeholders: suppliers, clients, shareholders, employees, local authorities, new generations, NGOs.
In 2022, the Group updated its materiality assessment, engaging 199 stakeholders and achieving a response rate of 38%. Despite some methodological changes, the new assessment confirmed the list of material topics identified in 2020.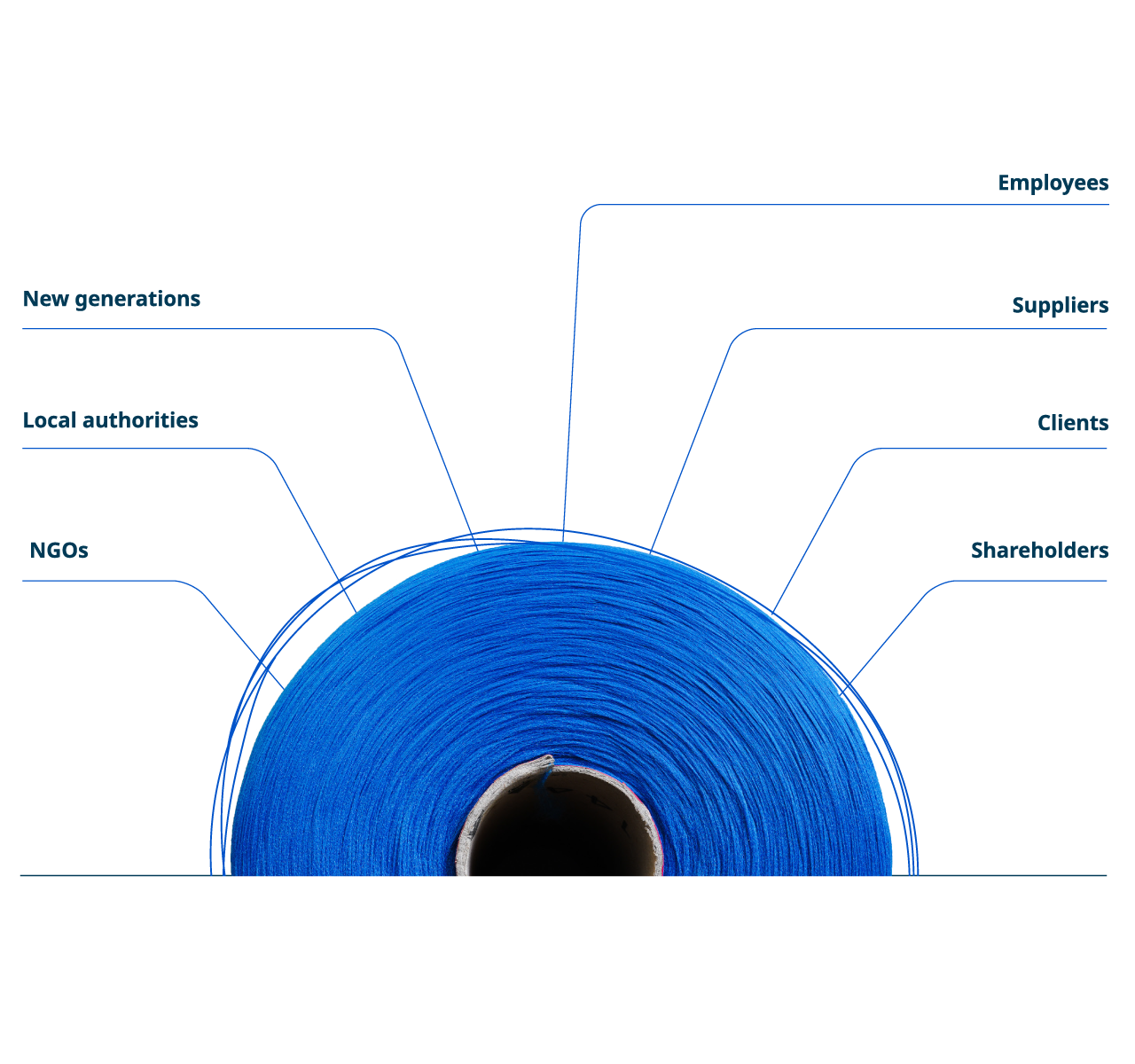 Our Sustainability Web Tool for ESG Data Collection
Since 2012, we have implemented a customised software platform that facilitates standardised data collection among all the Group's production plants. Aquafil uses this "Sustainability Web Tool" to keep track of both social (HR, work safety) and environmental (energy consumption, CO2 emissions, waste, water) KPIs. Each facility collects and inputs information into the system on a monthly or by-yearly basis, depending on the indicators.
For each of our
5 ECO PLEDGE® guiding principles
, we have defined forward-looking objectives identifying improvement areas and launched a series of projects to reach them.
2023
Improve our Corporate Governance
Improve our Corporate Governance
2023
Approve a new remuneration policy aligned with market best practices, including ESG parameters in both short and long-term incentives
Create an ESG Committee reporting directly to the Board of Directors, and issue an ESG policy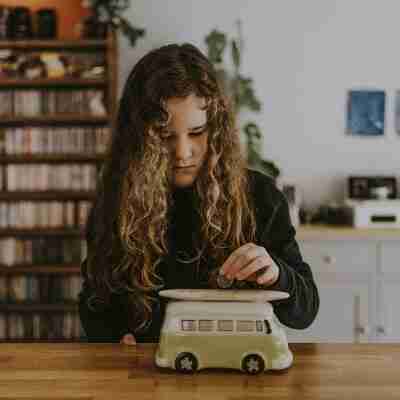 2025
Strengthen the existing value chains
Strengthen the existing value chains
2025
Generate 60% of our fibres revenues from ECONYL® and other regenerated fibres
Get 60% of our EMEA BCF clients (nylon for carpets) involved in our post-industrial Take-Back programme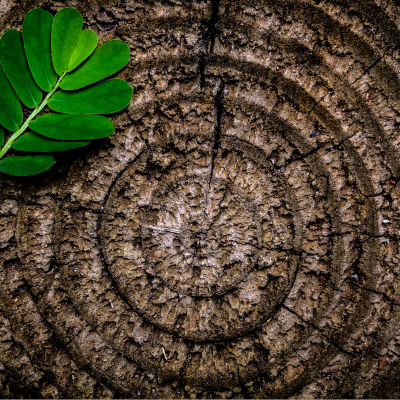 2025
Create new sustainable value chains
Create new sustainable value chains
2025
Collect 35,000 tons of post-consumer waste to create new recycled materials
Test and validate new technologies to produce bio-based nylon on a pre-industrial scale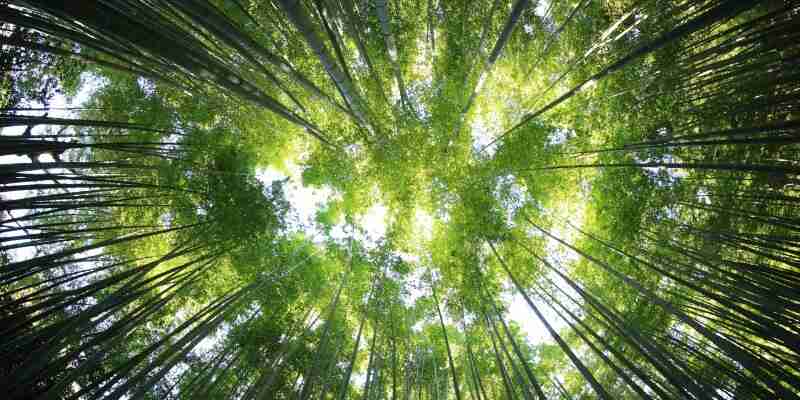 2025
Implement an eco-design approach
Implement an eco-design approach
2025
Complete 13 projects involving consumer brands in ecodesign activities and in the recycling of end-of-life clothes
Sign a Memorandum of Understanding with 50% of selected producers of rugs and carpets in the context of our new Born R2R project, in order to create products that are made with recycled material (ECONYL® nylon) and designed to be recycled at the end of their life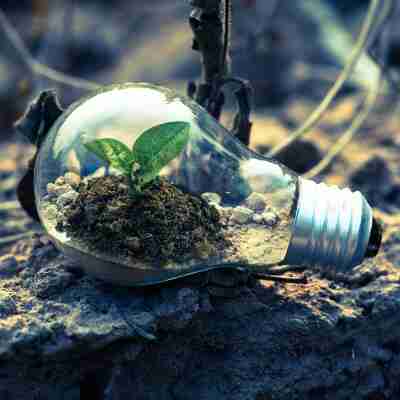 2025
Use renewable energy sources
Use renewable energy sources
2025
Obtain an ISO 14001 certification (environmental management) for all our Group's plants – 9 of 14 plants have been certified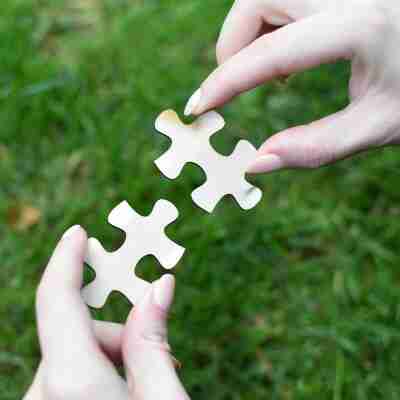 2025
Reduce the impact of manufacturing activities
Reduce the impact of manufacturing activities
2025
Join the Science Based Targets (SBTs) initiative and set GHG reduction targets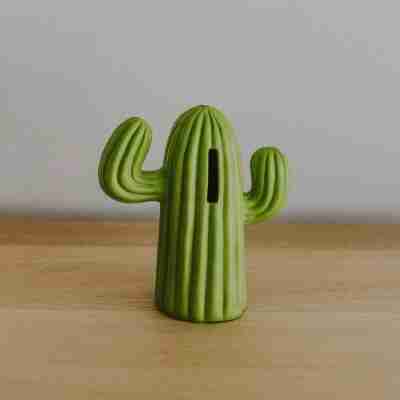 2025
Reduce waste by reusing packaging
Reduce waste by reusing packaging
2025
Launch a pilot project to recycle the pallets used for the transportation of products, aiming for 50% of pallets being reused in our EMEA BCF business
2025
Improve our Corporate Governance
Improve our Corporate Governance
2025
Draft a succession plan for our top management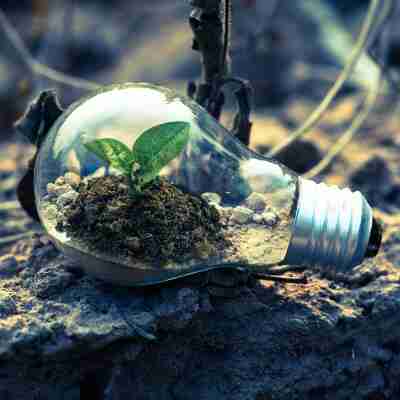 2028
Use renewable energy sources
Use renewable energy sources
2028
Obtain an ISO5001 certification (energy management) for all our Group's plants – 7 of 15 plants have been certified (2 new certifications obtained by Aquafil China and Aquafil Arco)