Corporate Governance
Board of Directors
BoD defines the Group's global strategies by developing actions for growth, launching new activities in various sectors and implementing plans for investment, control and assessment of results.
Chiara Mio (*)
Chair
Chiara Mio (*)
Chair
Full Professor at the Department of Management at Ca' Foscari, University of Venice, Chiara Mio is internationally known for her focus on sustainability and corporate social responsibility.
She contributes to several scientific journals and is a member of bodies that promote sustainability policies on a global scale.
She combines university research with practice, participating as member of the board of directors within listed companies (e.g. Banco BPM, OVS, Aquafil) and others. From 2014 to 2022 she has been Chairwoman of Crédit Agricole FriulAdria (Crédit Agricole Italia Bank Group), being the first Italian woman chairing a bank.
Since 2022, Member of EFRAG Sustainability Reporting TEG.
From 2021 to 2022 Vice-Chair SME and Sustainability, Accountancy Europe, Bruxelles.
Since 2020, Member of IFAC Board (International Federation of Accountants).
From 2015 to 2020, Chairwoman of ESG Reporting Task Force, Accountancy Europe, Bruxelles.
From 2006 to 2012, Council Member of the municipality of Pordenone.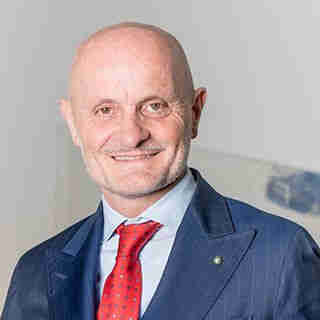 Giulio Bonazzi
CEO
Giulio Bonazzi
CEO
Giulio Bonazzi has dedicated his career to evolving Aquafil S.p.A. into a leading player in the global carpet and textile materials industry. The company was founded by Bonazzi's parents 50 years ago in Arco, Italy. An innovator and disruptor, he is transforming his family's manufacturing business into a sustainable global enterprise.
To achieve this vision, Bonazzi challenged the organization to develop a recycled nylon material by turning nylon trash into high-quality, beautiful fibers. Where others see waste, Bonazzi saw an opportunity.
After several years of investment in R&D and a relentless pursuit of a new way to regenerate nylon, ECONYL® was born. Aquafil launched ECONYL® regenerated nylon in 2011 and today it is one of the most sought after materials in the world for fashion designers and carpet manufacturers.
Bonazzi was appointed CEO of Aquafil in 2001 and added the role of chairman in 2008. He started his career at Aquafil in 1987, starting on the ground floor at the Aquafil plant in Arco. Since then he has helped the company grow, developing 16 plants in eight countries across three continents. Today, Aquafil is recognized as a sustainability leader, a stalwart example of the circular economy and an innovator within the synthetic textile industry.
Fortune has highlighted Aquafil on its Change the World list of companies that are addressing social challenges through their core business activities and the American Chamber of Commerce in Italy has awarded the company with a Transatlantic Award for fostering positive transatlantic relations between Italy and the U.S. for its investment in a carpet recycling plant in Phoenix, AZ.
He is a sought-after speaker and has shared insights on creating a circular economy at leading conferences including Texworld USA, Fashionnovation, the One Ocean Forum, the Responsible Business Summit, the Ethical Corporation Summit and the Copenhagen Fashion Summit. He is recognized by Forbes Italia as a Top CEO for innovation, international competitiveness and creating a great work environment.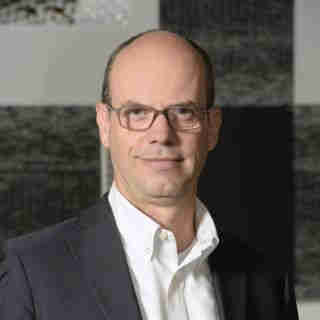 Stefano Giovanni Loro
Director
Stefano Giovanni Loro
Director
Graduated cum laude in Electronic Engineering from the University of Padua in 1990. After earning a Master's degree in Business Administration from SDA Bocconi in 1994, with honours, he joined Radici Group in 1995, following the Group's expansion projects in South America, China and Russia. After a significant experience of 8 years as General Manager of the Synthetic Fibres Business in South America and another 10 years as General Manager, first of the Flooring Business Unit and then of Chemicals, in early 2017 he joined Aquafil as President of BCF EMEA and from January 2021 he holds the position of President of BCF APAC, as well.
Franco Rossi
Director
Franco Rossi
Director
Mr. Franco Rossi graduated in Business Economics at Milan's Bocconi University in 1982.
Before starting to work for Aquafil Group in 1998, he served as Managing Director in a chemical textile company and worked for eight years in Electrolux Group's companies, mainly in France. In 1999 he moved to USA and he contributed to set up Aquafil USA of which he became Chairman (General Manager) in 2006.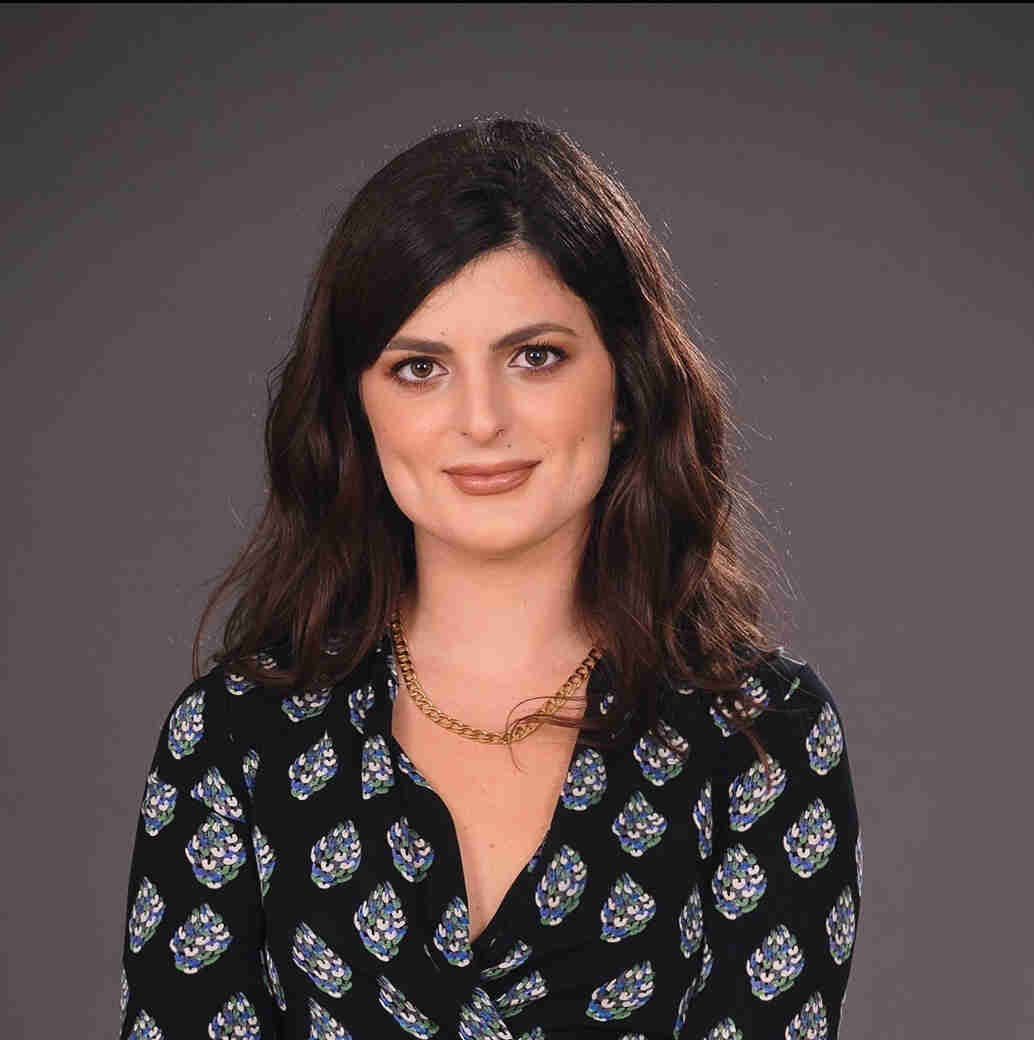 Silvana Bonazzi
Director
Silvana Bonazzi
Director
Ms. Bonazzi graduated in Law at Milan's Bocconi University in 2018.
She is admitted to the Milan Bar since 2021 and since 2018 has been working at law firm DLA Piper in the Corporate and M&A department. She currently advises Italian and foreign companies with respect to M&A transactions, both domestic and cross-border, group reorganizations, and day-by-day corporate matters. Before joining DLA Piper, she worked at the Milan offices of the law firms Linklaters LLP and Freshfields Bruckhaus Deringer LLP.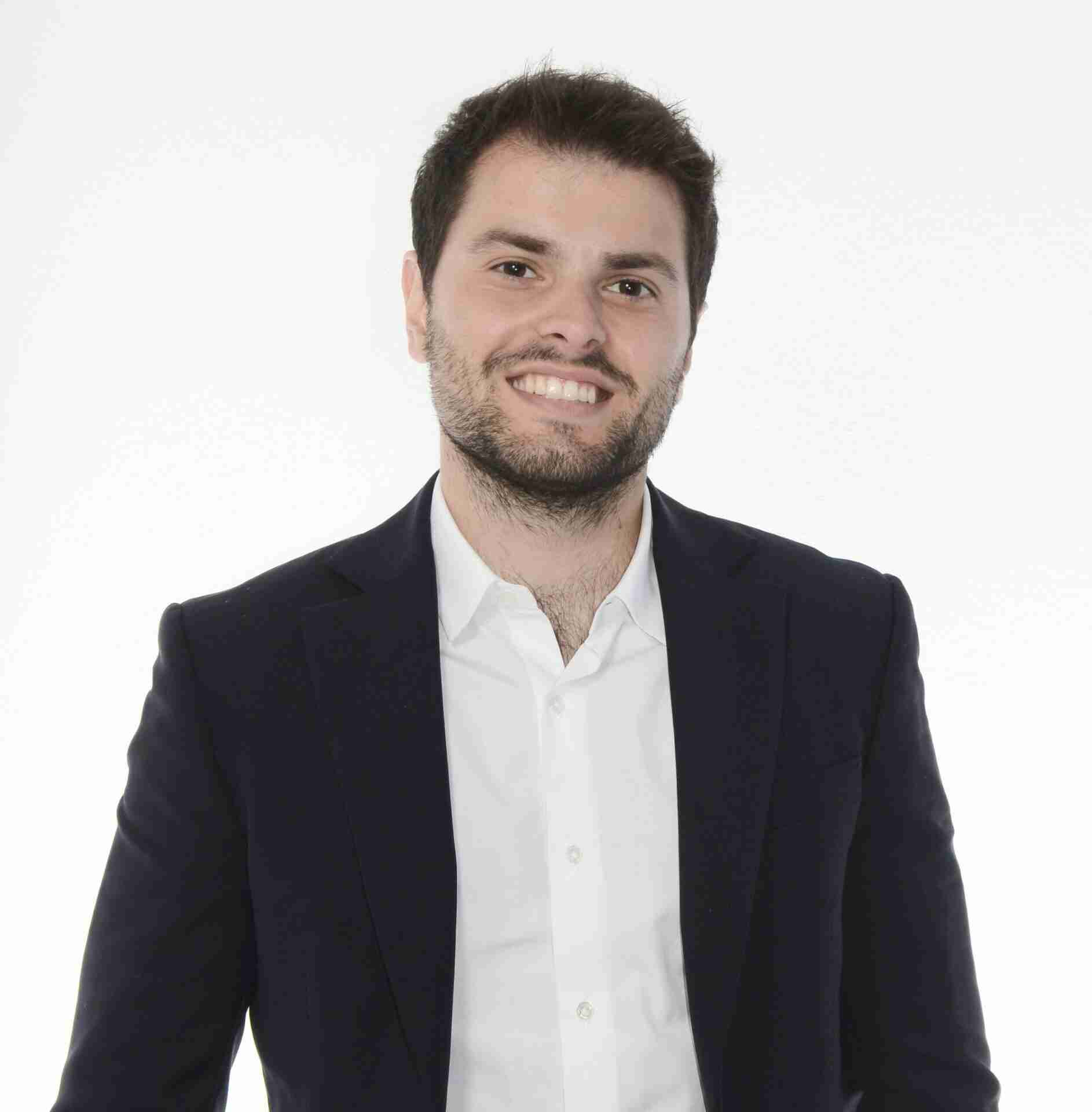 Francesco Bonazzi
Director
Francesco Bonazzi
Director
Bachelor's degree in Economics Management and Finance at Università Commerciale Luigi Bocconi and master's degree in Management at Università Cattolica del Sacro Cuore. He worked as Audit for KPMG from 2019 to 2021; currently he has been working as an prosecutor and director at Aquafin Holding.
Francesco Profumo (*)
Director
Francesco Profumo (*)
Director
He was Minister of Education, University and Research from November 2011 to April 2013 and President of the National Research Council from August 2011 to January 2012.
In 2003 he became Dean of the Faculty of Engineering at the Polytechnic University of Turin, of which he was Rector between 2005 and 2011. He is currently a Full Professor of Electrical Machines and Drives, and a Lecturer at the University of Bologna.
He worked as Design Engineer at the Ansaldo Company's Research and Development Centre in Genoa. He was a member of the Board of Directors of Telecom, Pirelli, Unicredit Private Bank, Il Sole 24 Ore, Fondazione Agnelli, Chairman of IREN Group until May 2016, member of the Scientific Council of IIT until March 2022, and Chairman of the Bruno Kessler Foundation until April 2023.
To date, he is Chairman of the ESMI ESCP Europe/Campus Foundation in Turin, Member of the EIC European Innovation Council Board, Member of the Board of Directors of Aquafil, Member of the Supervisory Board of Italgas, Member of the Advisory Board of Iliad Italia SpA.
He was appointed Chairman of the Compagnia di San Paolo Foundation on 9 May 2016 and reconfirmed on 4 May 2020. He is also President of ACRI from May 2019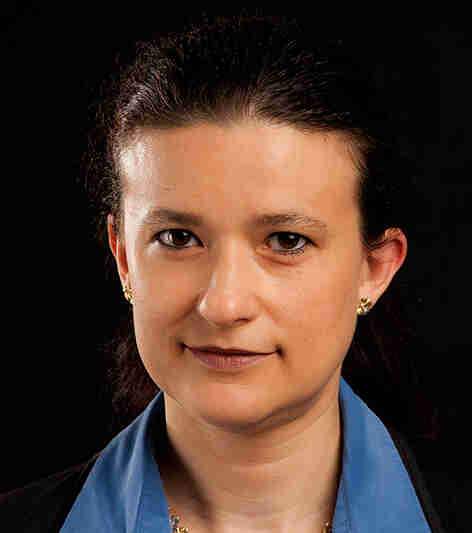 Patrizia Riva (*)
Director
Patrizia Riva (*)
Director
She is Associate Professor at the University of Eastern Piedmont and Lecturer in Master in Crisis and Corporate Recovery at the University of Bergamo. She is a Chartered Accountant and Auditor. Founder and senior partner of Studio Patrizia Riva, Dottori Commercialisti e Avvocati Associati.
She is chairman of the board of statutory auditors in the listed company Piquadro SpA, and statutory auditor in the public company ATAC SpA, in Mediobanca SGR, Agilepower Srl, Agile Lab Srl.
She has served as an independent director in the listed company Maire Tecnimont SpA, and as chairman of the board of statutory auditors in the listed company GVS Spa.
She is enrolled in the list of Experts for the negotiated settlement of corporate crises and in that of Judicial Custodians and Sales Delegates, in the register of those in charge of management and control functions in CCI procedures and in that of Technical Consultants. She acts as an expert for company valuation, financial advisor and certifier of recovery plans. She is among the conferees for Italy of CERIL – Conference on European Restructuring and Insolvency Law.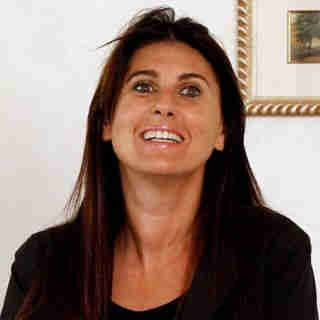 Ilaria Maria Dalla Riva (*)
Director
Ilaria Maria Dalla Riva (*)
Director
Ilaria Maria Dalla Riva joined UniCredit Italy in 2021 as Head of People & Culture, and, since
September 2022, increased her area of responsibility by becoming Chief Administrafive Officer. She
is also President of Abi CASL (Union and Labor Affairs Commiftee) since december 2022,
and also member of the Execufive Commiftee in ABI and a member of BoD at Aquafil.
She started her career in consulfing at Faber and then became Human Resources Director of Ceva
Logisfics BU with responsibilifies in Southern Europe, Middle East & Africa and later Human
Resources, Organizafion and Internal Communicafions Director for Europe and South America in
TNT Post Group.
She then became Vice President Human Resources and Facility Management at Sky Italia Group and
then she assumed the role of Chief Human Capital Officer at Montepaschi Group, where she
remained 9 years. Afterwards she joined Vodafone Italia as Human Resources and Organizafion
Director and member of the Execufive commiftee.
She has been a member of the Widiba BoD of the Montepaschi Group, Director of the MPS Leasing
and Factoring Banca BoD for Financial Services for Enterprises, in the BoD of Consel Consorzio Elis
Scarl and in the Coordinafion Commiftee of the Permanent Young Editors Observatory.
The Board of Directors will remain in office until the approval of the Financial Statements as of December 31, 2025.
(*) Director who has declared that he satisfies the independence requirements pursuant to Articles 147-ter, paragraph 4 of the Consolidating Law on Finance, as well as Article 3 of the Code of Self-Governance.
Board of Statutory Auditors
The Board of Auditors supervises the compliance with the law and with the By-laws, the compliance with the principles of correct administration, as well as the efficacy of the internal control system and of the financial information management process.
Stefano Poggi Longostrevi
Chairman
Beatrice Bompieri
Statutory Auditor
Bettina Solimando
Statutory Auditor
Marina Manna
Alternate Auditor
Davide Barbieri
Alternate Auditor
Auditors Firm
PricewaterhouseCoopers S.p.A. is the appointed independent auditing firm. Its registered office and headquarters are located at 91 Via Monte Rosa, Milan. PricewaterhouseCoopers S.p.A. is listed in the Register of Auditors at the Ministry of Economy and Finance no. 119644 pursuant to the Legislative Decree no. 39/2010.
Audit, Risk and Sustainability Committee
Patrizia Riva
President of the Committee
Francesco Profumo
Committee Member
Chiara Mio
Committee Member
Appointment and Remuneration Committee
Francesco Profumo
President of the Committee
Ilaria Maria Dalla Riva
Committee Member
Patrizia Riva
Committee Member
Supervisory Body ex D.Lgs. 231/01
Fabio Egidi
President of the Committee
Karim Tonelli
Internal member
Michele Pansarella
External member
For the transmission and storage of the Regulated Information, the Company uses the transmission system eMarket SDIR and the storage device eMarket STORAGE which can be consulted on the website https://www.emarketstorage.it/ and are managed by Teleborsa S.r.l, with registered office in Rome, at 4, Piazza di Priscilla.