Together we stand, divided we fall.
Addressing the challenges facing our environment and society is not a one man job: sustainability requires collective action. For this reason, Aquafil is committed to building a resilient, sustainable and ethical supply chain, by engaging suppliers that share our same mission and inspiring them to constantly raise their standards.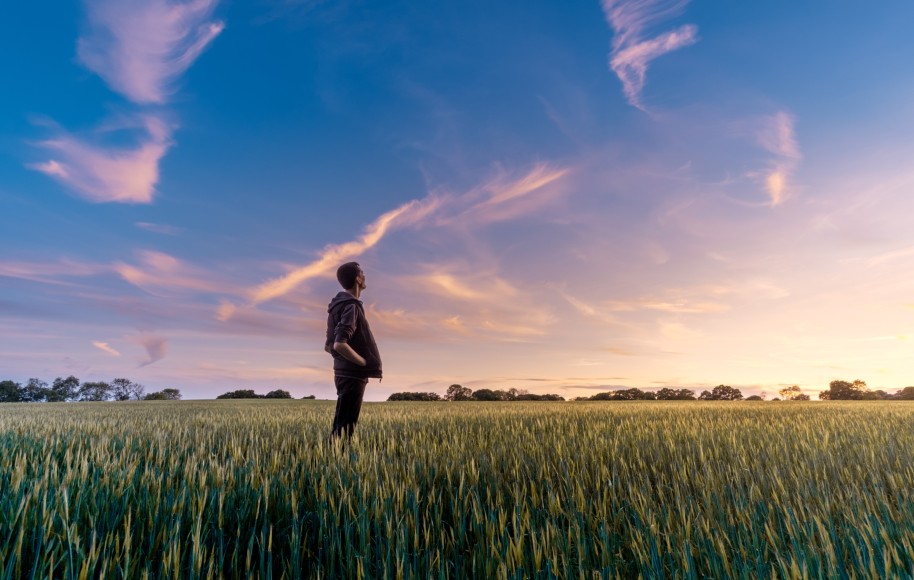 People first.
At the heart of every successful organisation lies a group of individuals who are passionate about their work, dedicated to the company's mission, and committed to delivering the best possible results.
Spread across 3 continents and 9 countries, our 2,744 employees are the backbone of our business: it is their collective efforts that enable us to create innovative products and drive positive change in the world.
Our commitment brings us results in each of the ESG targets. In 2022, we reached several goals. Discover them:
of
18.5% increase
in the number of female managers vs 2021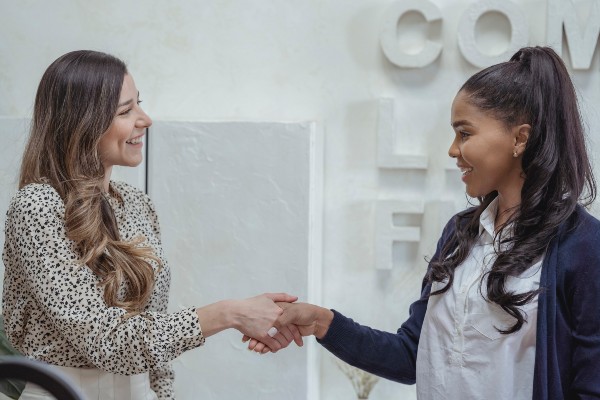 2.2x increase in hours of environmental training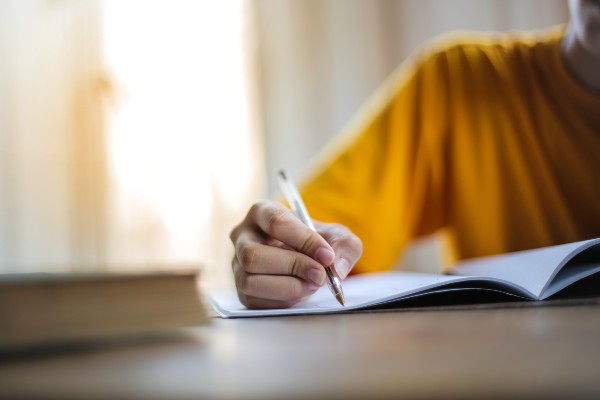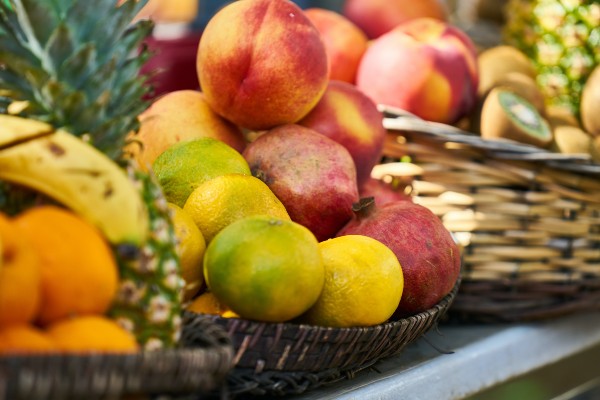 Approval of Global Parental Leave Policy
Certification SA8000 (Social Responsibility)
Certifications ISO 45001 (Health & Safety)
Our future goals
For each of our 5 ECO PLEDGE® guiding principles, we have defined forward-looking objectives identifying improvement areas and launched a series of projects to reach them.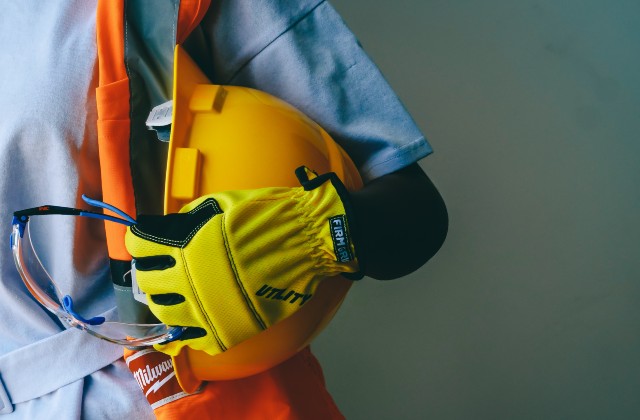 Minimise injuries
- Obtain an ISO 45001 certification in all our Group's plants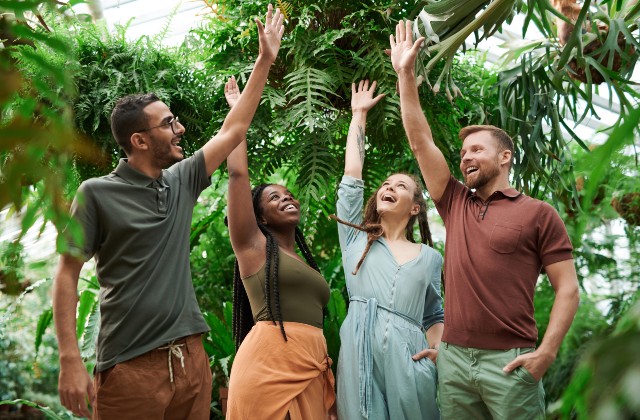 Support employees' personal and professional growth
- Create career development paths for talented individuals within the Group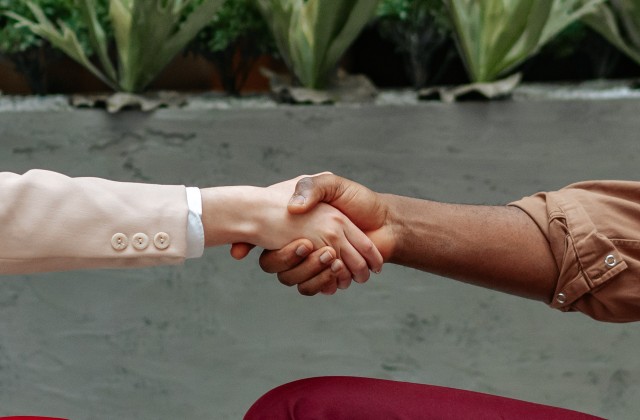 Achieve fair gender representation at all corporate levels
- Issue a D&I policy in order to create a fair work environment and achieve gender equality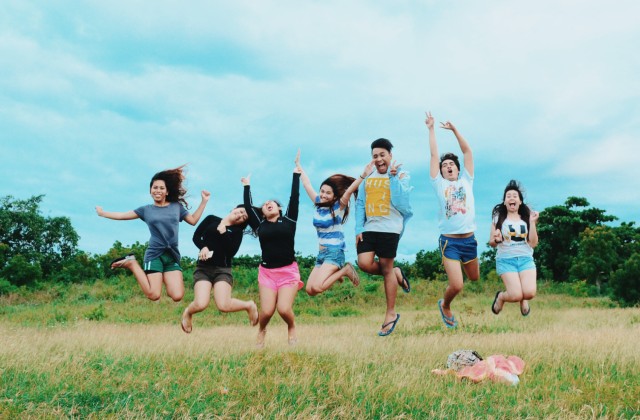 Guarantee the respect of Human Rights in the workplace
- Obtain an SA 8000 certification in all our Group's plants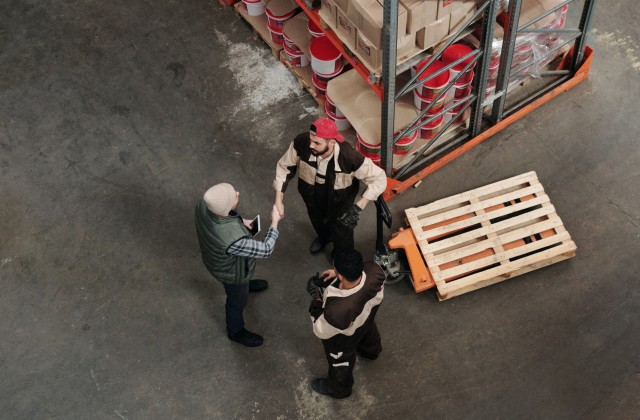 Ensure suppliers' ethical behaviour
- Monitor the Group's key suppliers through audits and/or due diligence procedures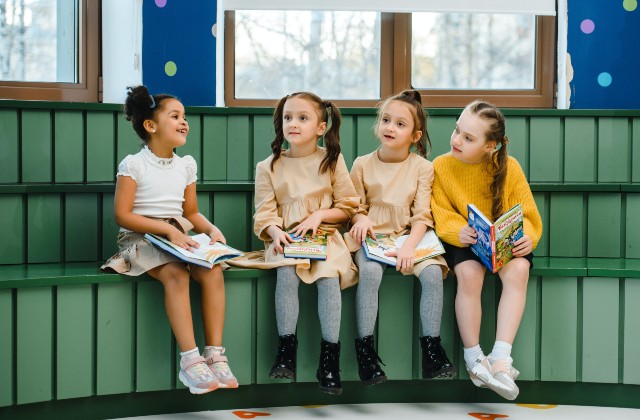 Raise awareness
- Organise 25 school visits to Aquafil's facilities and/or training workshops in schools
- Sponsor 40 local sports events or sport clubs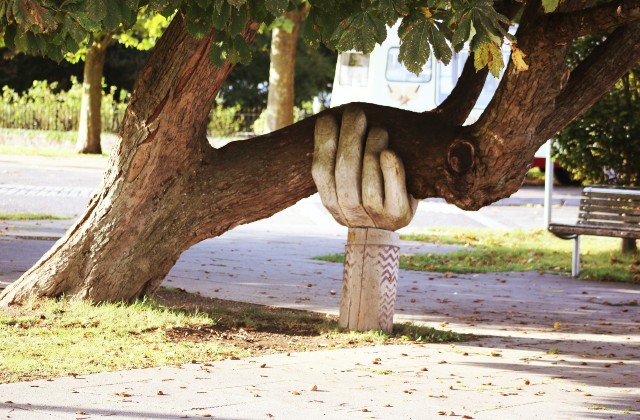 Support the most vulnerable
- Support 6 charitable organisations