ECONYL® nylon
Our flagship product is ECONYL® regenerated nylon, a product that represents
the solution between sustainability and creativity
and which can be used for the design of "products of the future".
The ECONYL® brand is not just yarn. It represents a new way of thinking, which combines our drive for innovation with our commitment to the environment.
Nylon waste – such as fishing nets, fabric scraps, carpet flooring and industrial plastic – is recovered and converted into new yarn, which has the same qualitative characteristics as traditional nylon.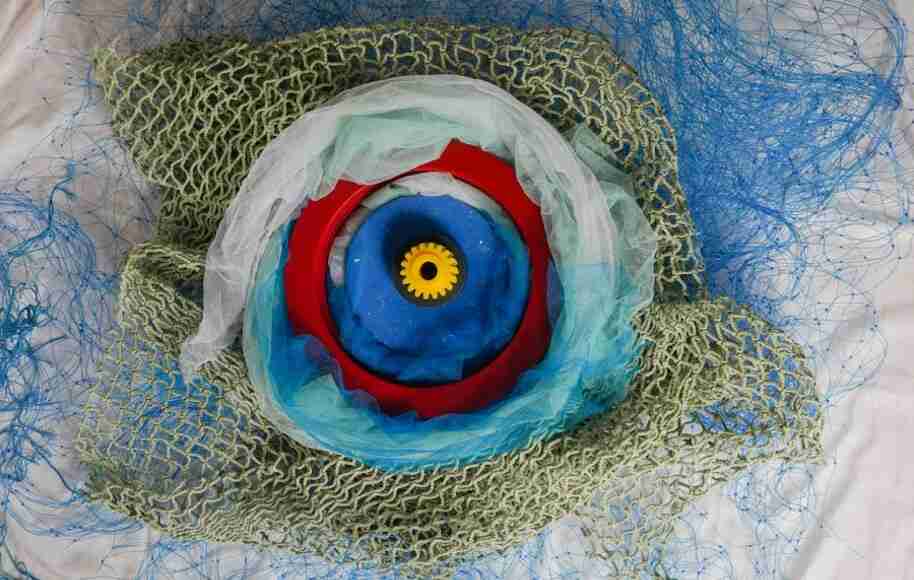 One earth, one chance.
Transitioning to a low-carbon future is no longer an option. It is an urgent and compelling necessity. The destiny of our planet depends on our ability to cut greenhouse gas emissions, reduce waste pollution, harness the power of clean energy, and preserve exhaustible resources.
Our commitment brings us results in each of the ESG targets. In 2022, we reached several goals. Discover them:
of
16% reduction
in Scope 1 + Scope 2 emissions vs 2021
100% of electricity
coming from renewable resources
23% reduction
in water consumption vs 2021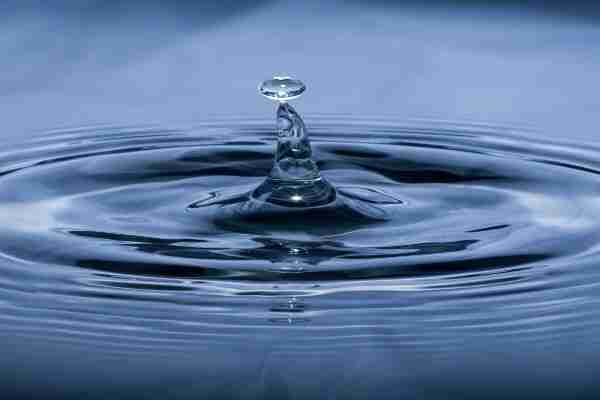 90% of waste recovered
through recycling and energy recovery
Certification ISO 50001 (Energy)
Certifications ISO 50001 (Energy)
Our future goals
For each of our 5 ECO PLEDGE® guiding principles, we have defined forward-looking objectives identifying improvement areas and launched a series of projects to reach them.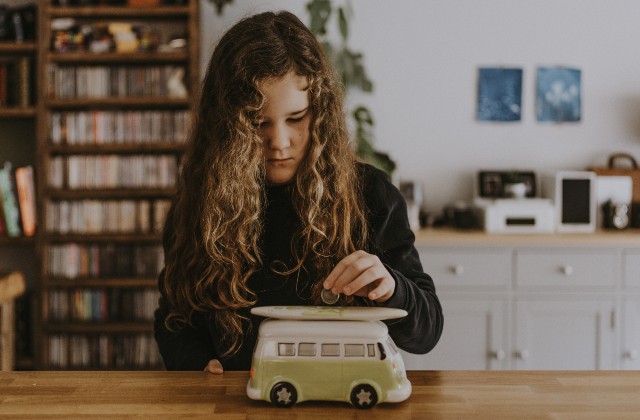 Strengthen the existing value chains
- Generate 60% of our fibres revenues from ECONYL® and other regenerated fibres
- Get 60% of our EMEA BCF clients (nylon for carpets) involved in our post-industrial Take-Back programme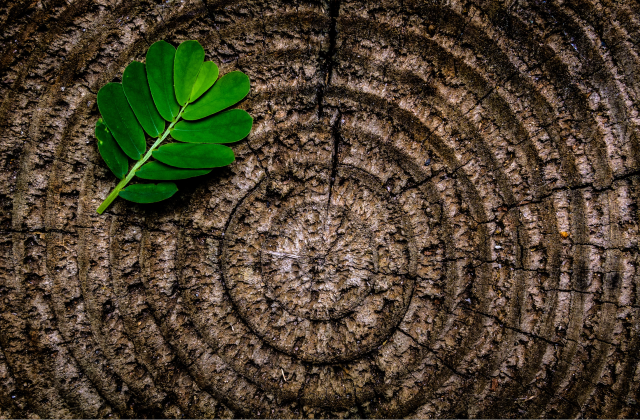 Create new sustainable value chains
- Collect 35,000 tons of post-consumer waste to create new recycled materials
- Test and validate new technologies to produce bio-based nylon on a pre-industrial scale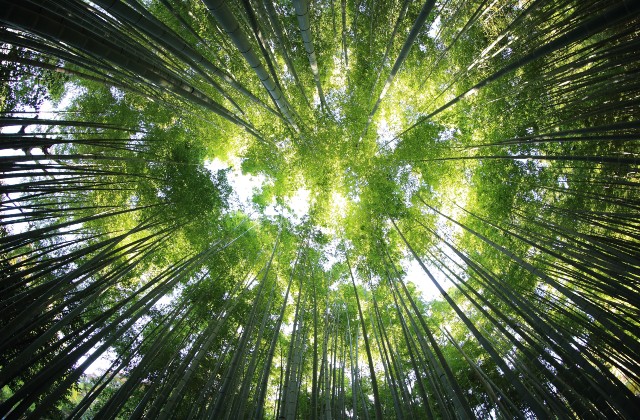 Implement an eco-design approach
- Complete 13 projects involving consumer brands in ecodesign activities and in the recycling of end-of-life clothes
- Work together with rugs and carpets producers in other to design the product of the future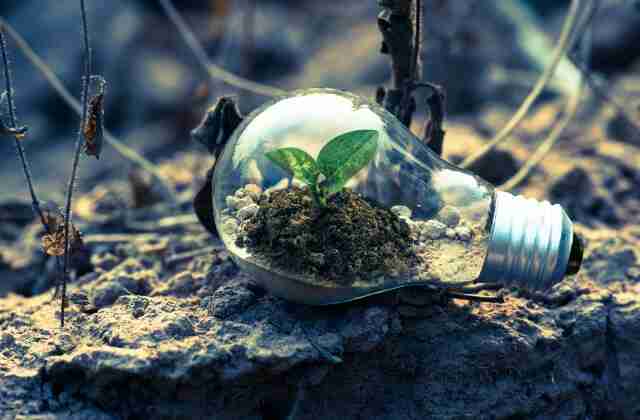 Use renewable energy sources
- Obtain an ISO 14001 certification for all our Group's plants
- Obtain an ISO 50001 certification for all of our Group's plants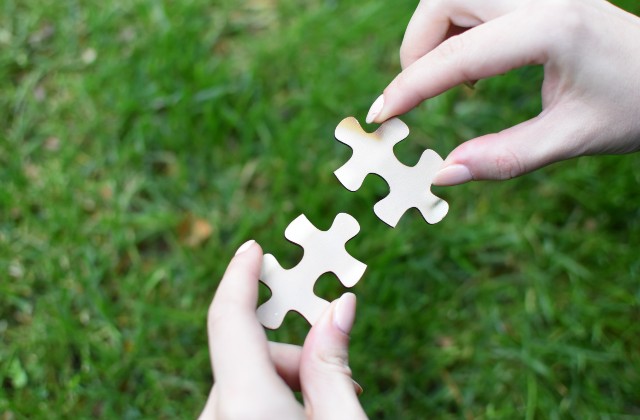 Reduce the impact of manufacturing activities
- Join the Science Based Targets (STBs) initiative and set GHG reduction targets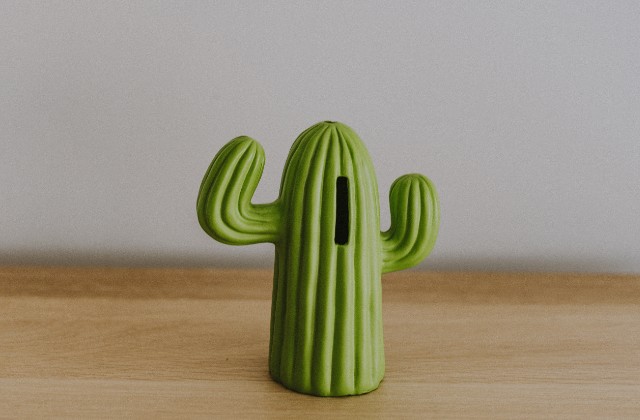 Reduce waste by reusing packaging
- Launch a pilot project to recycle the pallets used for the transportation of products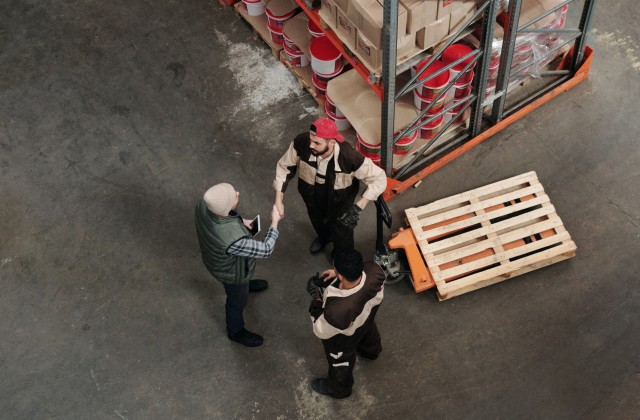 Ensure suppliers' ethical behaviour
- Monitor the Group's key suppliers through audits and/or due diligence procedures