ECONYL® nylon
The ECONYL® brand is not just yarn. It represents a new way of thinking, which combines our drive for innovation with our commitment to the environment. The ECONYL® regeneration process gives a new life to waste materials that would otherwise be sent to landfill, transforming them into a new source of opportunities.
Nylon waste – such as fishing nets, fabric scraps, carpet flooring and industrial plastic – is recovered and converted into new yarn, which has the same qualitative characteristics as traditional nylon.
Aquafil was among the first companies in Italy to adopt a "Life Cycle Thinking" approach, a framework that considers a holistic view of a product and evaluates its environmental impact from cradle to grave (or from cradle to cradle).
In the Life Cycle assessment of the nylon value chain, we discovered that the highest negative impact on our planet came from the raw material extraction phase – so this is where we concentrated most of our efforts.

Years and years of research finally led to the development of the ECONYL® Regeneration System: a highly innovative industrial process that allows replacing caprolactam (the main component to produce Nylon 6, derived from oil) with alternative raw materials coming from the recycling of various types of nylon waste.
At the end of 2015, to raise the bar higher in the ECONYL® value chain, we introduced the ECONYL® Qualified program, a superior qualification protocol with stricter requirements on suppliers' enviromental impact.
The project was born from the desire to continuously improve the environmental performance of our ECONYL® yarn by acting on phases of the production process that we do not directly control (e.g. transport services, raw material acquisition, packaging and product finishing services).

All suppliers complying with the requirements defined in the protocol – primarily concerning materials, energy resources and production management – obtain an ECONYL® Qualified certification.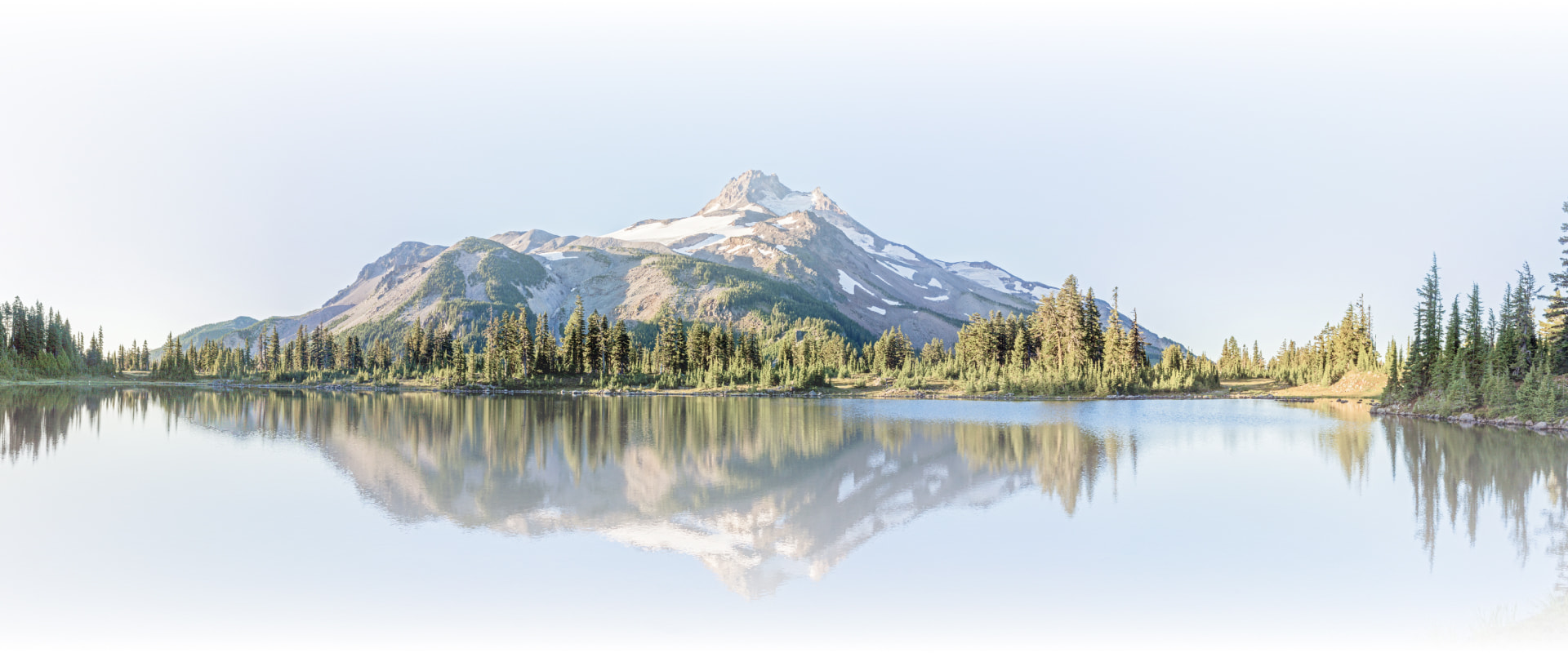 Climate change is the main sustainability concern of our time, posing severe threats to people and communities everywhere in the world. We recognized and took responsibility for the urgent need to transition to a low-carbon future, and have been working for years to give our contribute to the cause and reduce our environmental footprint.
Specifically, we have committed to:
• Investing in renewable energy, in order to preserve exhaustible resources and cut greenhouse gas emissions;
• Reducing the impact and increasing the efficiency of our production processes.
We are compliant with the European Union regulation on the Registration, Evaluation, Authorization, and Restriction of Chemicals (REACH). In the textile sector, the careful management of chemical substances is fundamental to protect human health and the environment.
At Aquafil, we guarantee the highest standards of chemical management and safety in 3 ways: