Carving our commitment in stone.
Sustainability is represented and prioritised at every level of Aquafil's governance – from the Board of Directors, to operational. Hereby the roles and duties of the four main governance bodies overseeing and implementing our sustainability strategy: the Board of Directors, the Control, Risks and Sustainability Committee, the ESG Committee and the Appointments and Remuneration Committee.
of
Aquafil's Board of Directors oversees the company's sustainability strategy through the
Control, Risks and Sustainability Committee
.
The Board is also supported by an
Appointments and Remuneration Committee
, composed of three independent members, which oversees the appointment and remuneration criteria within the company.
In the past year, all our Board members received specific training to strengthen their knowledge and awareness of risk management best-practices, sustainability and climate change topics, and sustainable development for businesses.
Control, Risks and Sustainability Committee
This Board-level Committee is composed of
three independent directors
and has responsibility for:
reviewing the company's sustainability policies, objectives and processes
assessing the suitability of its non-financial disclosures as required by European Directive 2014/95/EU
coordinating all the corporate bodies involved in ESG activities.
To ensure that sustainability topics are properly managed from top to bottom, Aquafil established the
ESG Committee
, which includes top managers from all key internal functions.
Its goal is to guide and monitor the development of the sustainability plan and the achievement of ESG targets. It periodically reports to the Board of Directors on the progress of the projects underway, presenting results and any requests to launch new initiatives.
Appointments and Remuneration Committee
The Appointments and Remuneration Committee is also responsible, together with the Board of Directors, for the correct implementation of the Remuneration Policy and oversees its correct implementation.
Our commitment brings us results in each of the ESG targets. In 2022, we reached several goals. Discover them:
of
Adhesion to UN Global Compact
Creation of the ESG Committee
On 16 May 2023 by the Board of Directors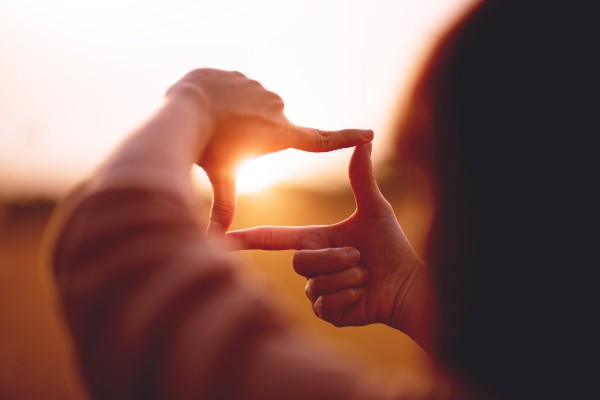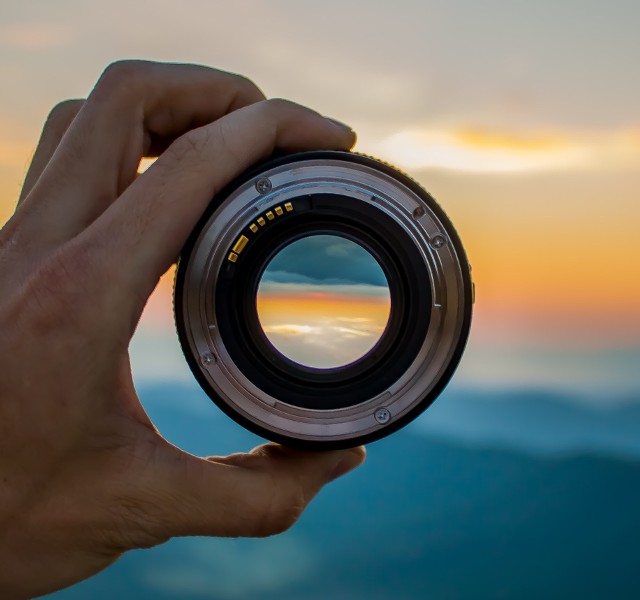 Our future goal
Improve our Corporate Governance providing a succession plan for our Top Management.