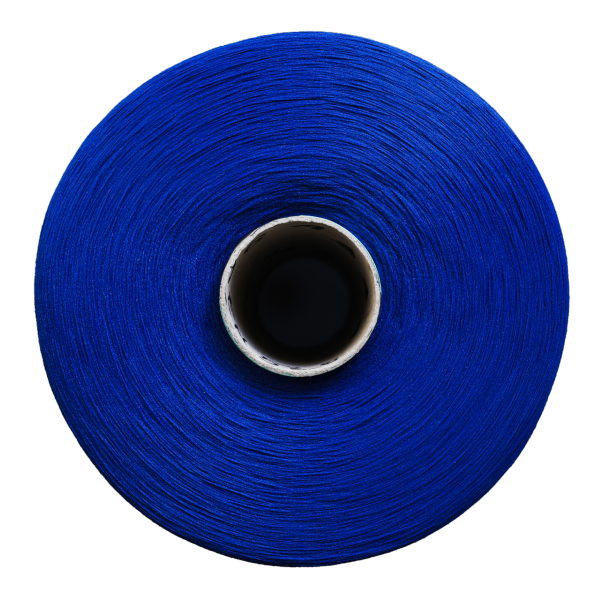 Who We Are
Profile
For 50 years, Aquafil has been one of the leading players in the production of Polyamide 6, as well as a pioneer of the circular economy revolution in the textile sector, both in Italy and around the globe.
What We Do
Our activities
We are organized in 4 key product areas:
Our Commitment
Sustainability & Circularity
Sustainability is a mission critical part of how we operate and we are collaborating with more and more customers each day to build a truly circular supply chain.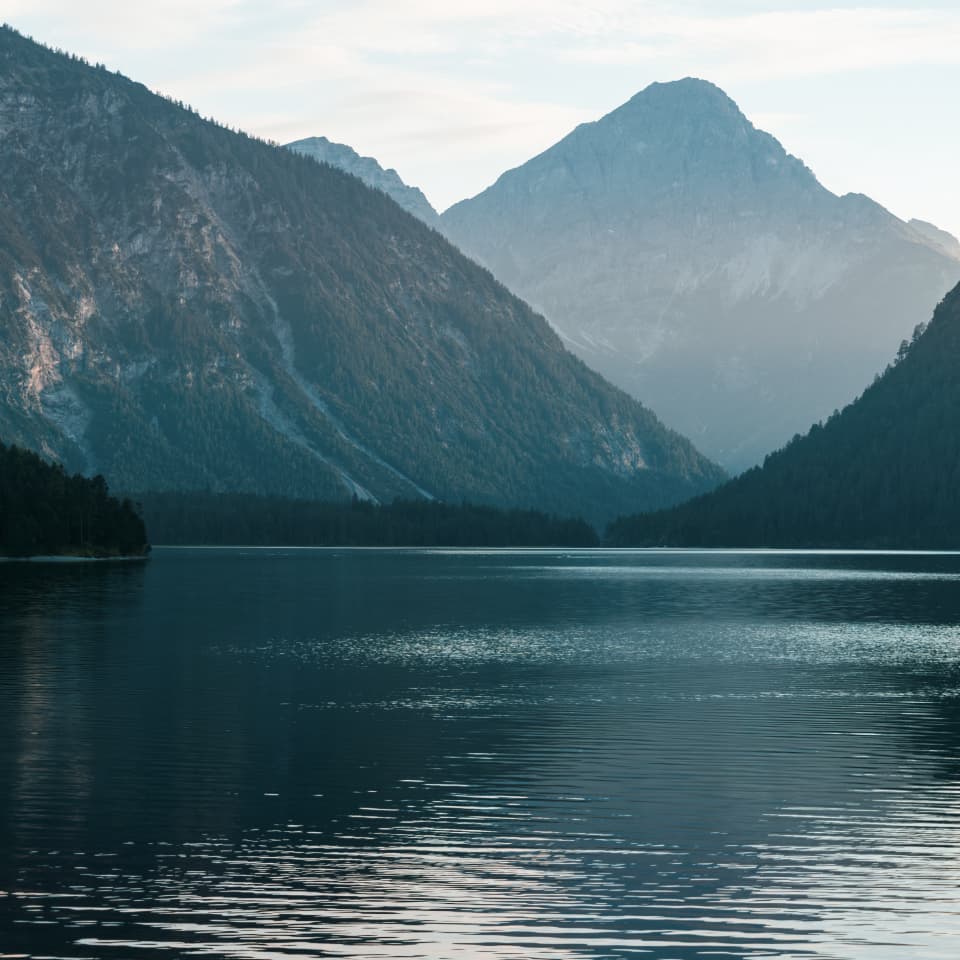 Latest Sustainability Report
Learn more about our sustainability priorities, how we are progressing, and our plans to help preserve our future.