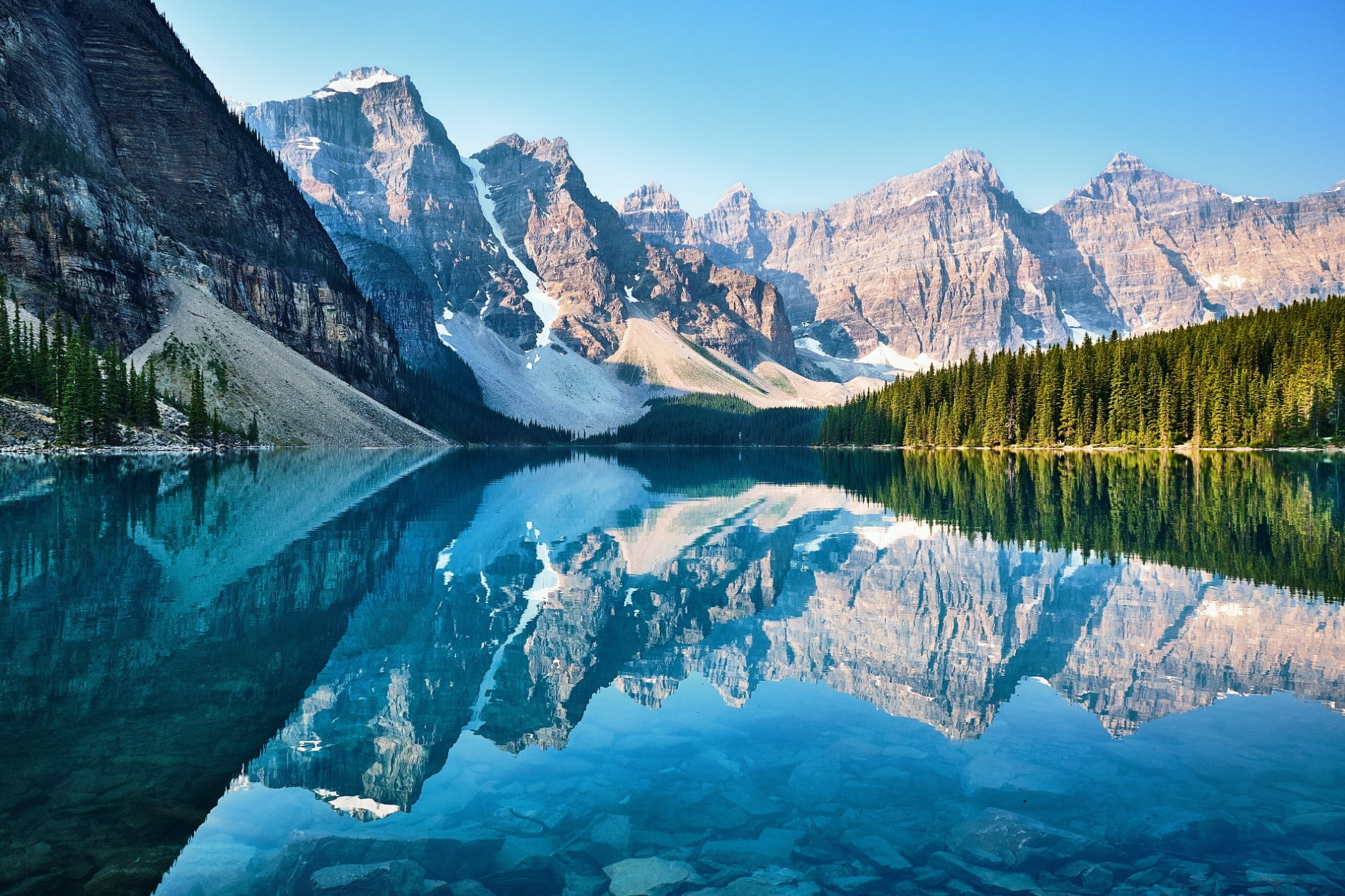 "We envision the goal of a sustainable future to achieve it, driven by the responsibility to change the world one choice at a time."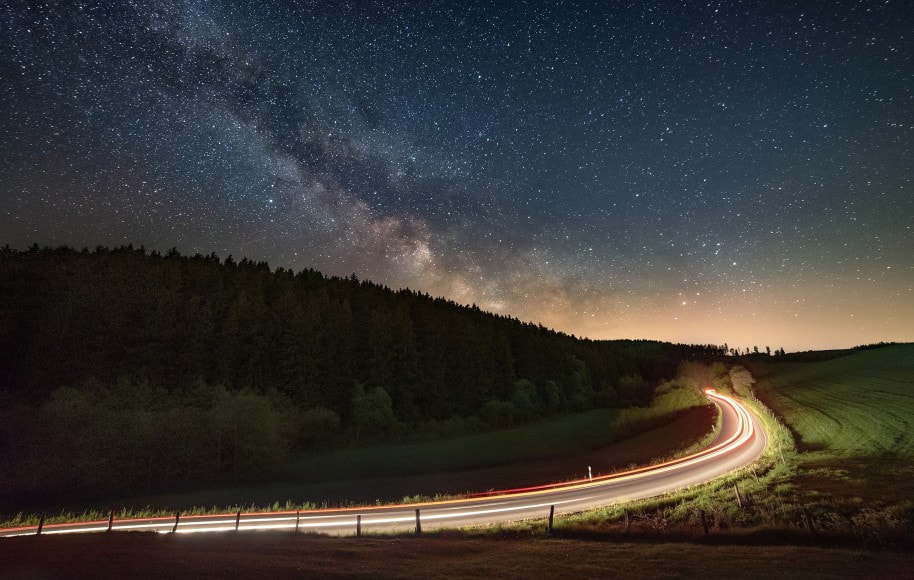 The ECO PLEDGE
For years, we have been on a path that sees sustainability and the pursuit of a circular economy as the core of our values and the engine of our business growth. This daily commitment to excellence and responsible practices is supported by "THE ECO PLEDGE®: Aquafil's Path Toward Full Sustainability", a set of principles that – like a lighthouse in the night – guide and inspire all the work of the Group.
Sustainability principles are encoded in Aquafil's mission through THE ECO PLEDGE®, which formalises the sustainability policy guiding our Group's operations. This commitment is based on five pillars. 
Our five pillars are aligned with the UN Sustainable Development Goals to ensure consistency with the UN Global Compact and overarching international agendas. In particular, Aquafil is able to actively contribute to 12 Sustainable Development Goals.
of
Rethinking products in a circular perspective
by strengthening our existing value chains, exploring and creating new ones, and implementing an eco-centric approach to design.
Protecting the environment
by minimizing our environmental impact and forging a path of sustainability for an industry historically responsible for water pollution, greenhouse gas emissions and landfill waste.
Caring for the well-being of individuals
by supporting employee growth, development, security and welfare.
Sharing responsibilities throughout the value chains
by collaborating with vendors and customers to model sector-wide change.
Supporting the local communities
by growing in harmony with society, and enabling equal, prosperous and environmentally-sound development.
The SDGs
The decision to link the Group's sustainability plan to the Sustainable Development Goals derives from our desire to achieve a transparent, effective and long-lasting responsible growth.
The adoption of the SDGs helps us put the principles of the ECO PLEDGE® into action, measure progress and actively contribute to a truly sustainable development model on an international scale.
Up to now, Aquafil has achieved outstanding results on 12 SDGs.