19.10.2023
Game changers: Aquafil and New Weave's successful collaboration in creating the pioneering "R2R" rug collection
Commitment to eco-design brings this partnership to success
New Weave is a newly launched company dedicated to releasing circular products. The company wants to demonstrate that circular design is no longer a concept of the future, believing that eco-design can compete on aspects such as durability, performance and price. Their goal, therefore, is to release products with the promise of sustainability without compromise, by adhering to Aquafil's project "Born Regenerated to be Regenerable" and using ECONYL® regenerated nylon in their collections, and designing their rugs with the end in mind.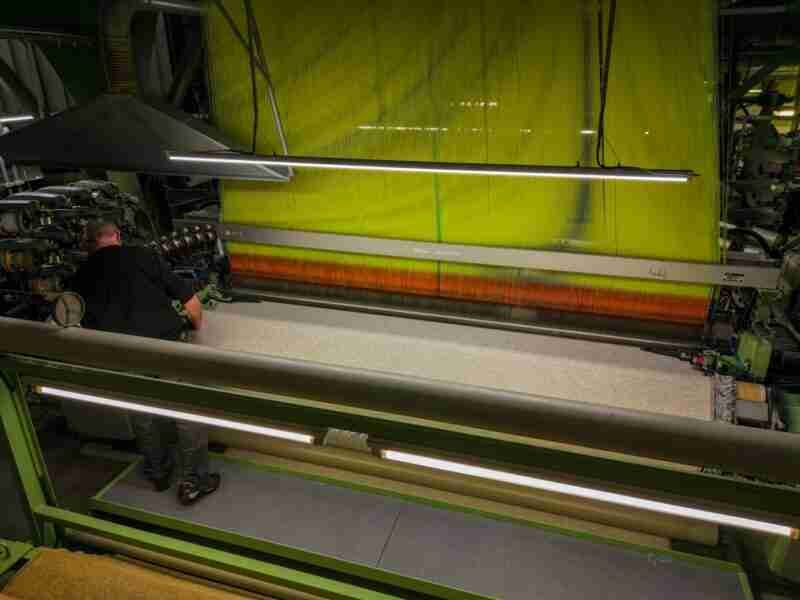 Their first rug collection is made with 100% ECONYL® nylon. The company has managed to adjust a centuries-old weaving technique, eliminating all aspects that would traditionally impact regeneration, such as mixing materials and using glue layers. By applying a 3D weaving technique, they are able to directly weave a multi-layered textile that houses both the front and the back side, a process that generally would require different materials and adhesives. In this way, their rugs can be easily separated at the end of their useful life.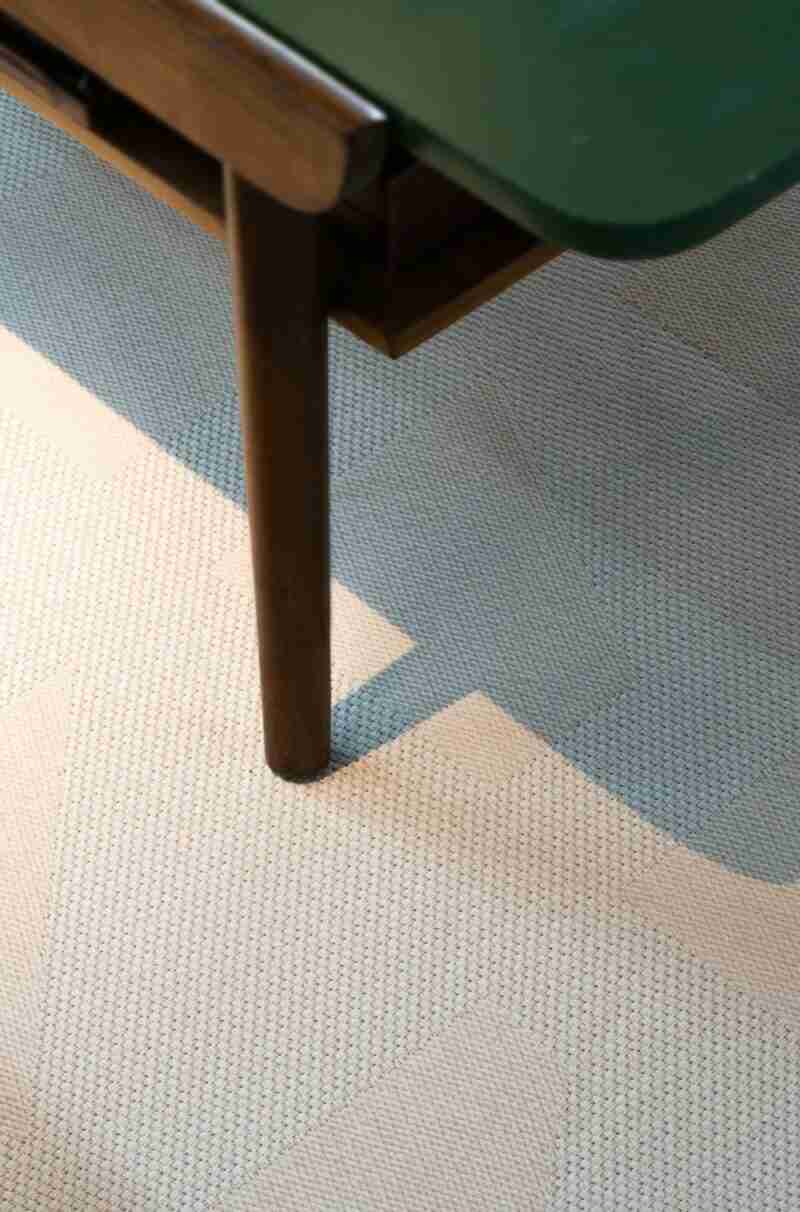 Additionally, they offer a take-back service managed entirely by the company to ensure that their products can be regenerated, closing the loop.
New Weave's business is formed around the Social Business concept pioneered by Muhammad Yunus, Nobel Prize winner and inventor, and advocate of microcredit. Among other business principles, they invest 100% of their profits in their vision of a circular future. 
Discover their collections here and learn more about Aquafil's R2R project here.