23.10.2023
Aquafil awarded "Top 100 Players of China's New Automotive Supply Chain" in the low-carbon new materials segment
On October 19, 2023, the fifth "Gasgoo Awards" ceremony hosted by Gasgoo was successfully held in Shanghai.
After nearly 200 days of appraisal and selection, Aquafil was assessed by the Gasgoo Awards judging panel and online voting to be awarded Top 100 Players of China's New Automotive Supply Chain in the low-carbon new material segment, for its innovative product, ECONYL® regenerated nylon.
Aquafil was invited to the ceremony, and Mr. Stefano Loro, President BCF of Aquafil Group attended the award event at Radisson Blu Forest Manor Hotel in Shanghai.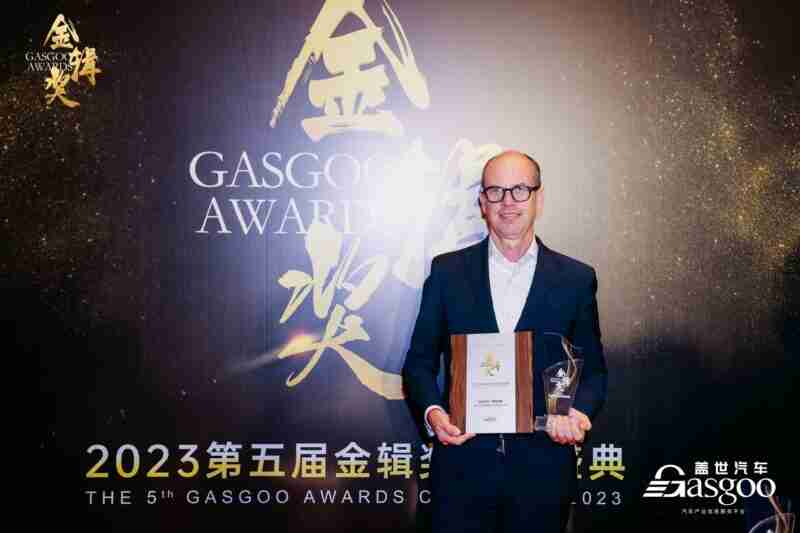 The innovative product that Aquafil applied for this award is ECONYL® regenerated nylon, which is made entirely from nylon waste. The ECONYL® nylon is not just a solution to waste, it is also better when it comes to climate change. For every 10,000 tons of ECONYL® raw material, we are able to save 70,000 barrels of crude oil and avoid 65,100 tonnes of CO2 emissions. 
Many top high-end car manufacturers now apply ECONYL® nylon in their floor carpet system, reducing their carbon emissions and contributing greatly to the existing waste pollution. They are helping us to work toward a circular economy and a better future. 
The automotive industry has made remarkable progress in sustainability. Aquafil will continue researching and developing advanced technology and materials to contribute to China's automotive market. 
Congratulations to all the team involved!
About the Gasgoo Award
Gasgoo is the leading information and service platform for China's automotive industry. Gasgoo Awards, initiated by Gasgoo, aimed at encouraging China's automobile industry to grow bigger and stronger, discover promising companies, promote valuable technologies, and contribute to the success of auto people.
For the Top 100 Players of China's New Automotive Supply Chain, the award will cover ten core segments, namely autonomous driving, smart cockpit, software, automotive chip, artificial intelligence, powertrain electrification, intelligent chassis, body and exterior & and interior, low-carbon and new materials, as well as thermal management.