11.07.2022
The Environmental Impact of Recycling Carpet
Have you ever thought about how often you interact with carpet? It may be the first thing your feet touch every morning, what you tread upon walking around the office or the material you work hard to keep clean in your car.
Considering how often we interact with carpet on a daily basis, it should come as no surprise that the industry produces nearly 12 billion square feet of carpet annually. Unfortunately, 91% ends up discarded in landfills while only 5% is recycled.
We have a huge opportunity to positively impact the environment by recycling and repurposing carpet.
Environmental Impact of Carpet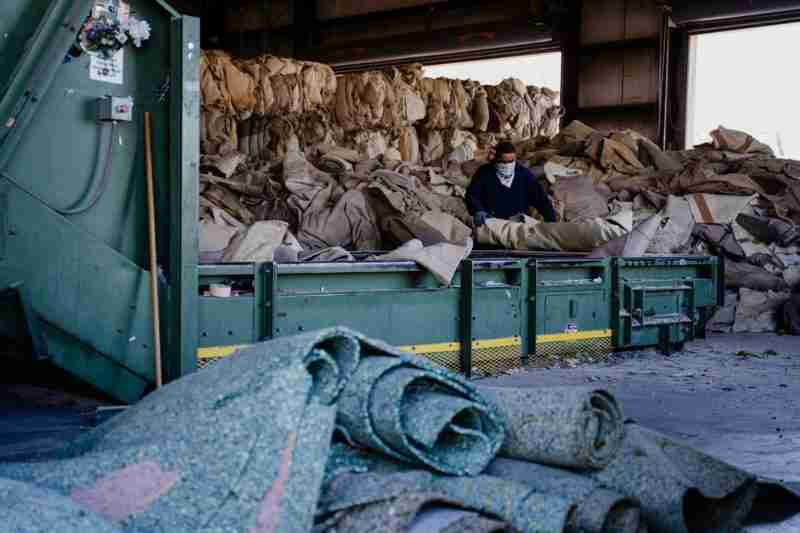 About 75% of carpets are made of nylon, a durable and resilient fiber derived from crude oil. Extracting crude oil not only produces an extremely potent greenhouse gas, the manufacturing process for nylon also uses large amounts of water and energy. In short, creating standard nylon is not an eco-friendly practice.
The negative environmental impact unfortunately doesn't end where nylon begins. Conventional nylon is not biodegradable, so when 4 billion pounds of carpet are added to U.S. landfills every year, they remain for decades. Carpets are torn out, thrown away and replaced more often in renovations than any other interior design features. The more carpet we rip out and toss out, the more our landfills are filled with waste and the more nylon we have to create by extruding oil.
There is Hope in Recycling
The current life cycle of carpet is detrimental to the environment. By recycling and repurposing the materials found in carpet, we can better protect the planet and work toward a circular economy where waste becomes new products.
The first step is awareness, then comes action. Knowing how badly carpet waste harms the environment, hopefully more people will seek opportunities to recycle their old carpet. However, recycling carpet is not as easy as recycling water bottles and cardboard. Carpets have multiple parts with different chemical makeups, requiring special processes to break them down and recycle the parts individually.
We need to not only develop the infrastructure to recycle carpets efficiently in the United States, we also need legislation and funding to make progress. There is an existing demand for more than 90% of the materials in recycled carpet, but the high cost of collecting, transporting and processing carpets for recycling is a deterrent.
California is currently the only state with a carpet stewardship program, which provides financial incentives for collectors and recyclers to recycle carpet. Through proper funding and legislation, California's carpet recycling rate is more than four times the national average, increasing over 107% in the past five years. To help achieve their waste diversion goals, California has built more carpet recycling facilities and has collected over one billion pounds of carpet since the program started in 2011.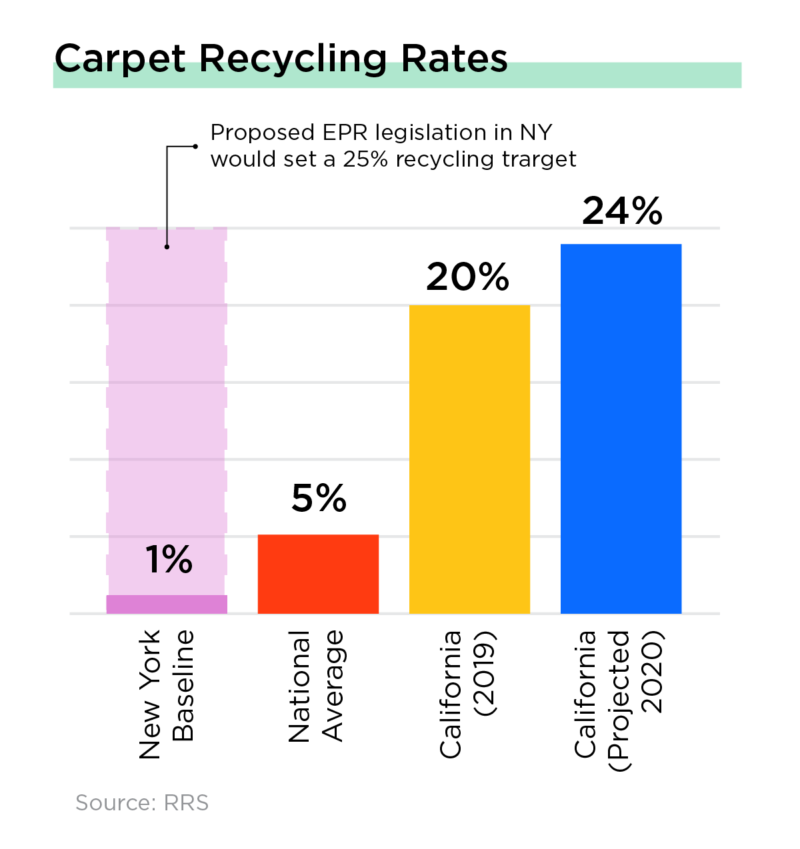 What Happens to Recycled Carpets?
When nylon-based carpets are recycled, they are broken down into three main components: polypropylene, Nylon 6 and calcium carbonate. Polypropylene, which is mainly used for carpet backing, can be reused in injection molding production and the calcium carbonate used to stabilize the carpet is used for road construction and concrete.
The Nylon 6 recovered from carpets can be repurposed along with other waste, like reclaimed fishing nets or textile scraps, to create more nylon. Regenerated nylon can maintain the same quality as its standard counterpart and be used as fiber in carpet, furniture, clothing and more.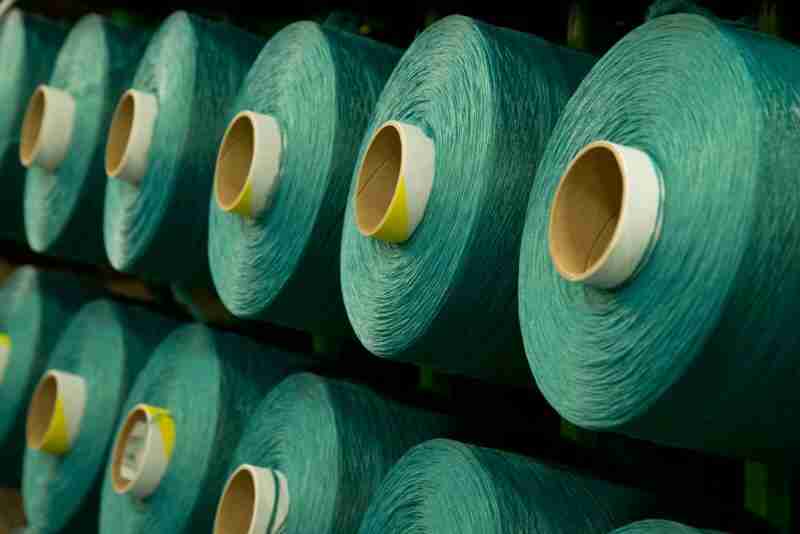 Aquafil has been recovering carpets and other waste from landfills to create ECONYL® nylon since 2011. We have carpet recycling and collection facilities located in the United States that can process up to 36 million pounds of carpet annually, repurposing waste and reducing the global warming impact of nylon by up to 90% compared with the material from oil. For every 10,000 tons of ECONYL® raw material, we are able to save 70,000 barrels of crude oil and avoid 65,100 tons of carbon emissions.
Recycling carpets can help change our world for the better, but we must each do our part to make change happen. This means asking for legislation to incentivize carpet recycling, finding facilities to recycle your carpet when it's time to replace it and seeking out designers and manufacturers who use sustainable, eco-friendly ingredients.
Author: Rachel Palopoli, Executive Vice President for Aquafil Carpet Recycling